Divya Agarwal has been facing the wrath of trolls ever since her breakup with Varun Sood and engagement with Apurva Padgaonkar. The actress is receiving flak for allegedly cheating on Varun and breaking his heart. Now, six months after her engagement, Divya has chosen to confront reality. She appeared on Amrita Rao and RJ Anmol's chat show with her fiance and spilled some beans about her relationship with Varun. 
Divya and Varun's breakup was a shock for their fans. However, things got uglier when she got engaged to Apurva just months after the split. Before dating Varun, Divya was in a relationship with Apurva for three years but ended it because he didn't seem ready for marriage. However, she continued to have a bond with him. During the chat show, the actress discussed her conflicted feelings and why she felt guilty during her relationship with Varun.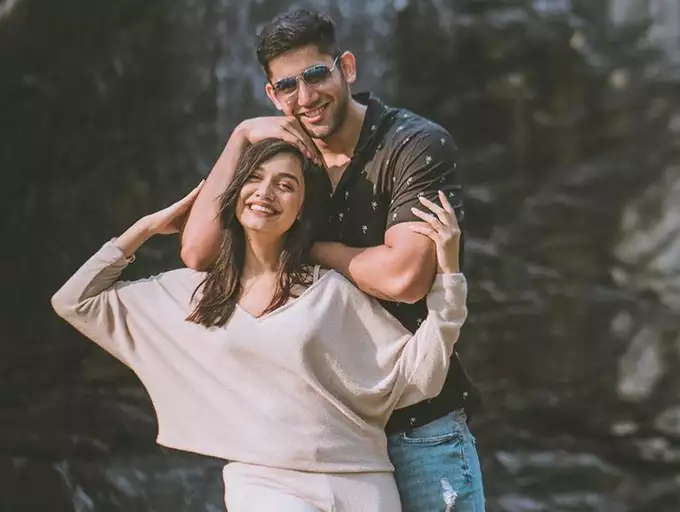 She revealed that after her father's death, she was at her lowest and found nobody around. That's when she thought that there was something wrong with her relationship (with Varun). She said, "Then I met Apurva at a common friend's wedding last year on February 14. We were sitting and just said, 'We were so stupid. We could have been in that place.' I told him that I was in a relationship." 
After meeting Apurva, Divya admitted that she "was in two minds." She revealed that Apurva took her home to meet his dogs and his parents, and later she felt guilty because she started picturing herself living with him. She said, "I saw his closet in his room and wondered, 'Where is my space here?' I was hyper and feeling guilty because I had a boyfriend."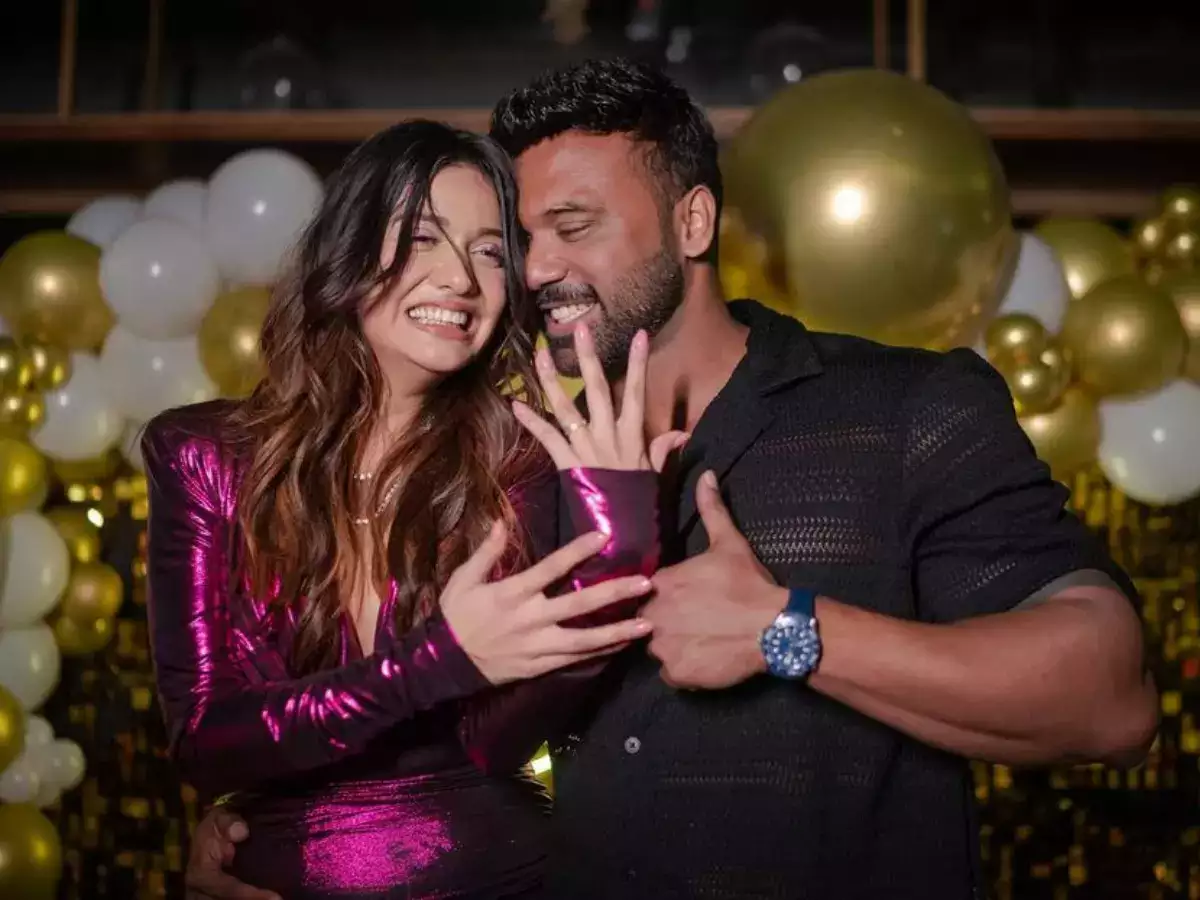 Divya ended things with Varun after this but continued to feel guilty for breaking his heart. During this time, Apurva told her, "You did good to that guy because later it would have been a bigger mess." The duo went on a trip to Goa and even visited Kuldevi temple together. The actress said that Apurva reminded her of her father because he would also take Divya to all the spiritual places, and she found herself ready for marriage. 
It takes courage to be so forthright, and we praise Divya Agarwal for her candour. When it comes to love, there are no rules; it just happens. While Divya is excited to begin a new life with Apurva, Varun is also making progress in his career. Here's wishing them all the love and happiness!
Feature Image: Instagram