Just 4 episodes in, Koffee With Karan is already trending everywhere, all the time. That happens with each season, so no news there, but it is interesting that there isn't enough discussion around the clothes being worn on season 8. That says something about the styling choices being made by the stars. Or their stylists, to be specific. Here are all the details, so we know who to blame and who to praise – if at all.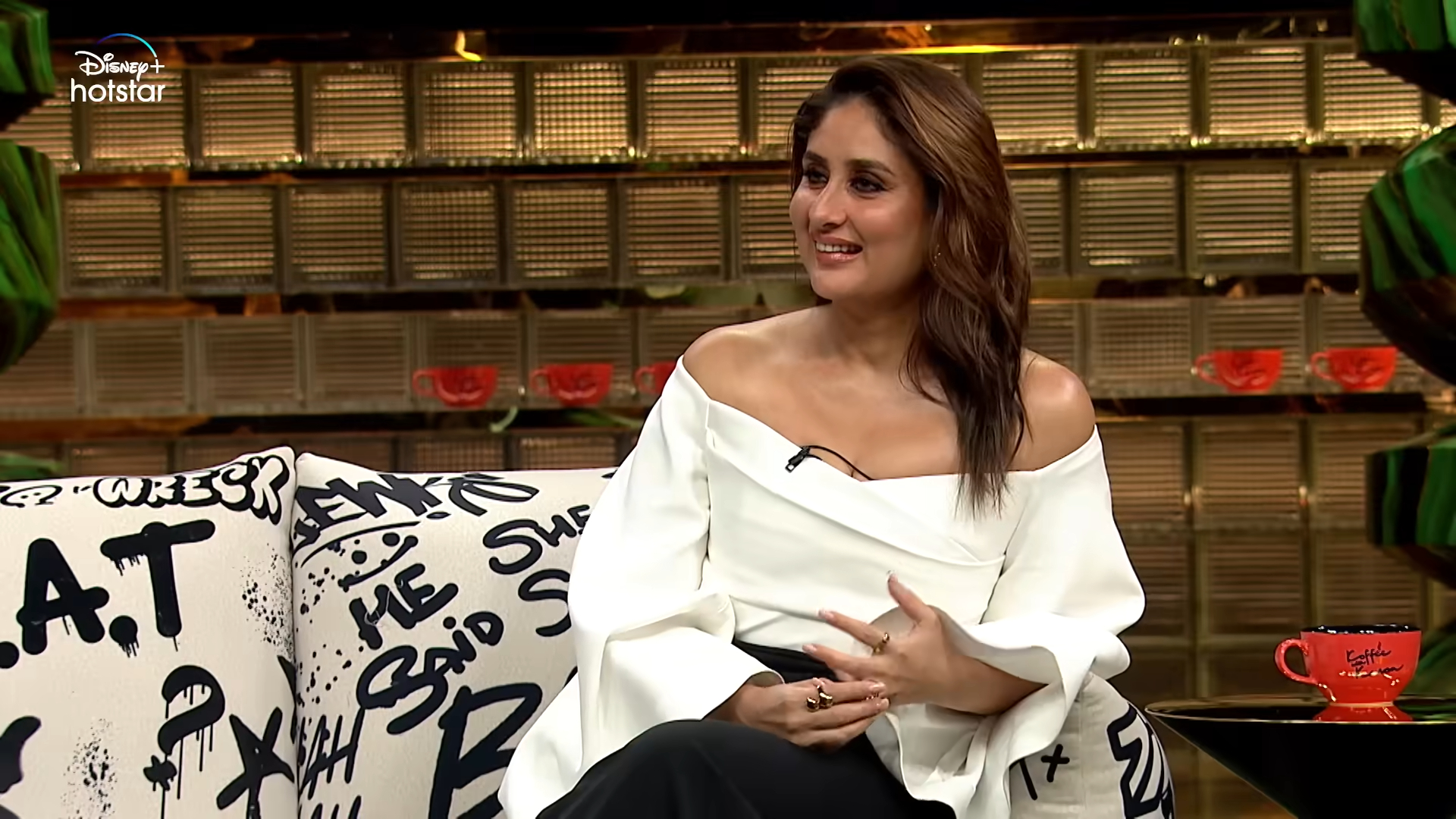 1. Deepika Padukone's stunning black dress is from designer Victoria Beckham's label. The Spring Summer 22 Collection's cut-out detail dress boasts a plunging square neckline with cut-out detail under the bust, a calf-length hemline and a backless design. The outfit costs around ₹83,000 ($999).
2. Sara Ali Khan donned a red mini-dress with a plunging neckline and sleek straps. The exquisite dress also featured pink-toned ruffles on the side. Her SIMKHAI dress, from their Fall/Winter 2023 collection, costs around ₹69,000.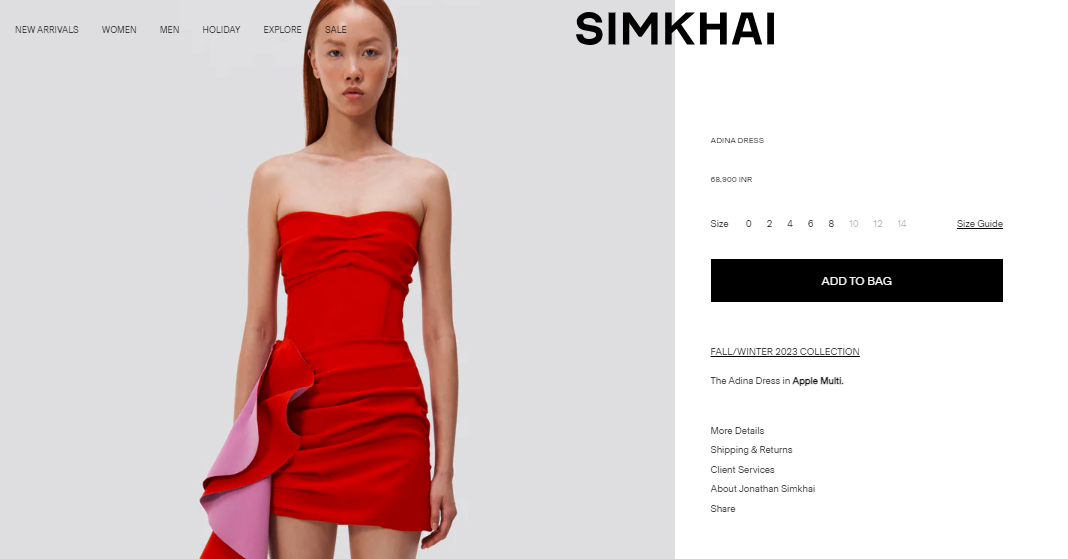 3. Ananya Panday's floor-length off-shoulder gown had stunning detailing at the waist. The black-colored gown also had a thigh-high side slit and a corset top with semi-sheer panels. Her Mônot outfit costs around ₹2,64,000 ($3,176).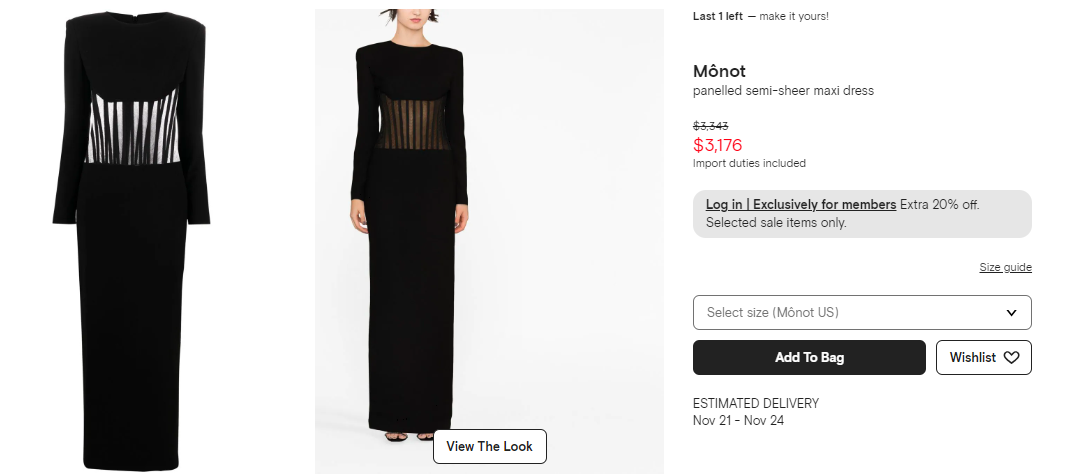 4. Kareena Kapoor Khan chose to don a white-hued off-the-shoulder top with long wide sleeves and paired it with a black maxi skirt. Her outfit is from Solace London and costs around ₹66,000 (£640).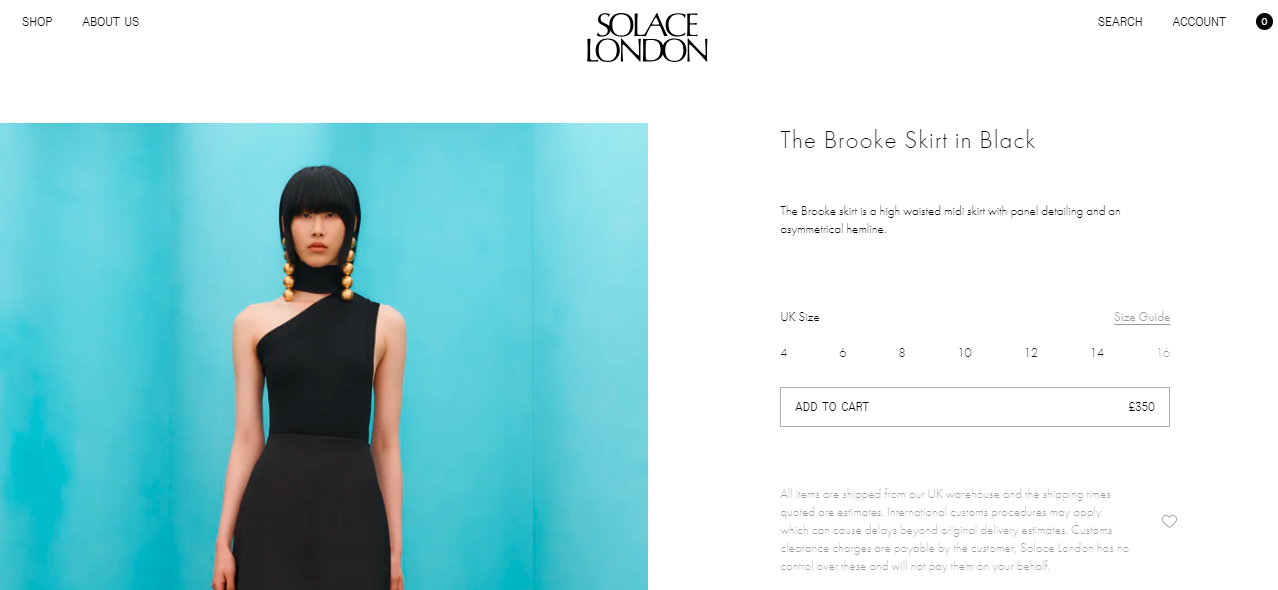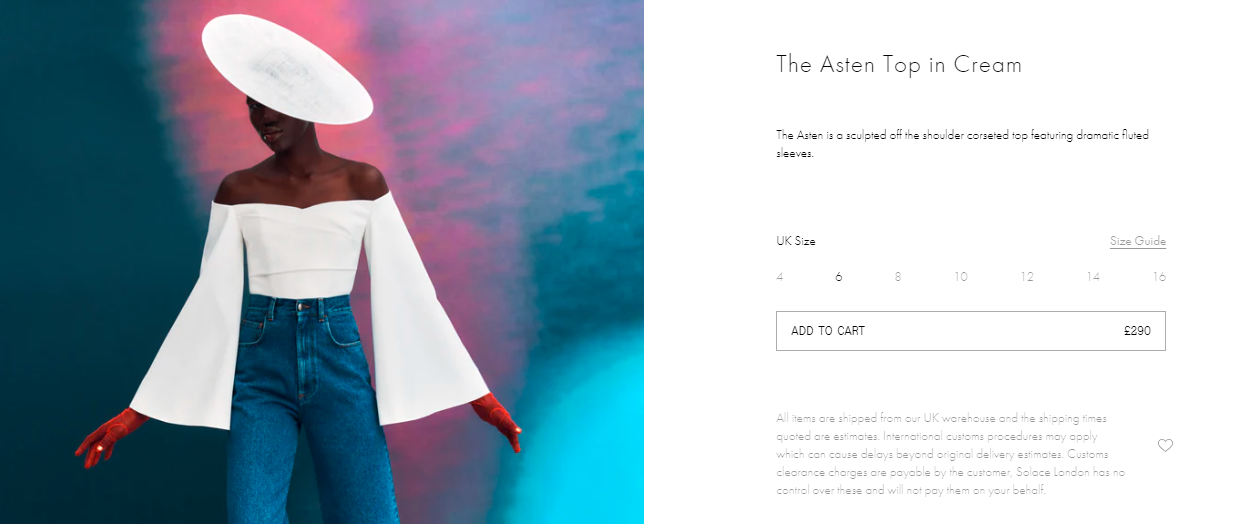 5. Alia Bhatt's glamorous chocolate brown maxi dress, which featured sequin detailing, looked absolutely stunning on her. The keyhole neckline with tie-up detailing and long sleeves accentuated her style. The 16Arlington outfit costs ₹83,000.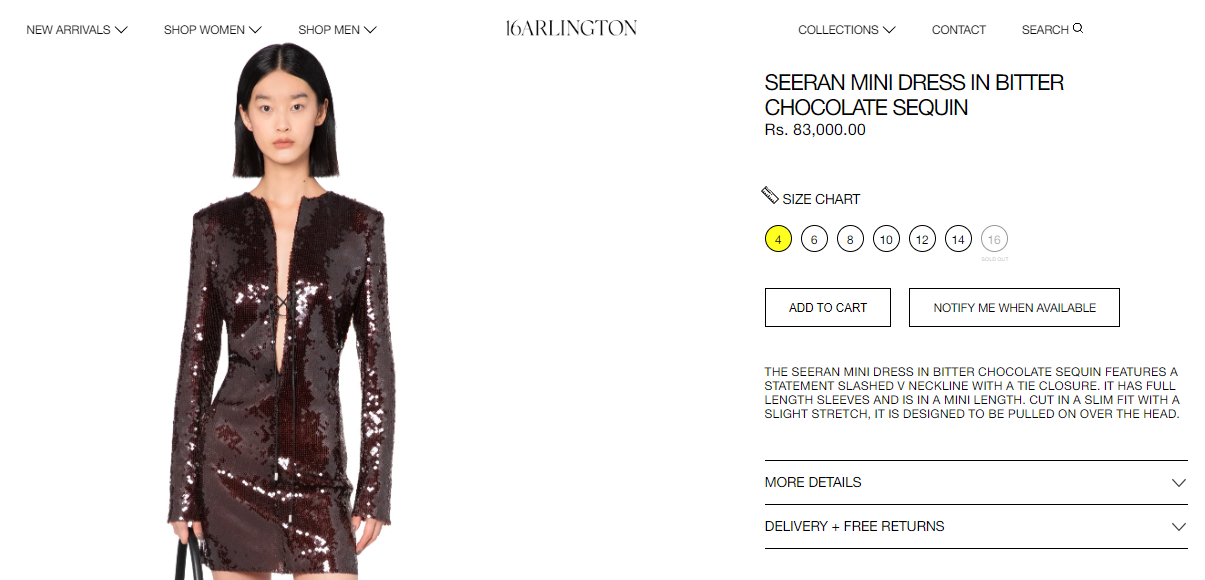 Just looking like a wow!