In the cutthroat world of showbiz, where dreams often collide with rejection, one Instagram blogger is teaching us a lesson in resilience and optimism. Kanchan Khilare, an aspiring actress and artist with a heart of gold, recently shared a captivating story that has left everyone cheering her on.
It all began when Kanchan turned to Netflix to watch Heart Of Stone. Little did she know that this movie would hold a remarkable connection to her own life. As she watched a thrilling scene, she realised that she had once auditioned for the role of Keya Dhavan, a character now immortalised by the talented Alia Bhatt. And obviously, Kanchan had faced rejection.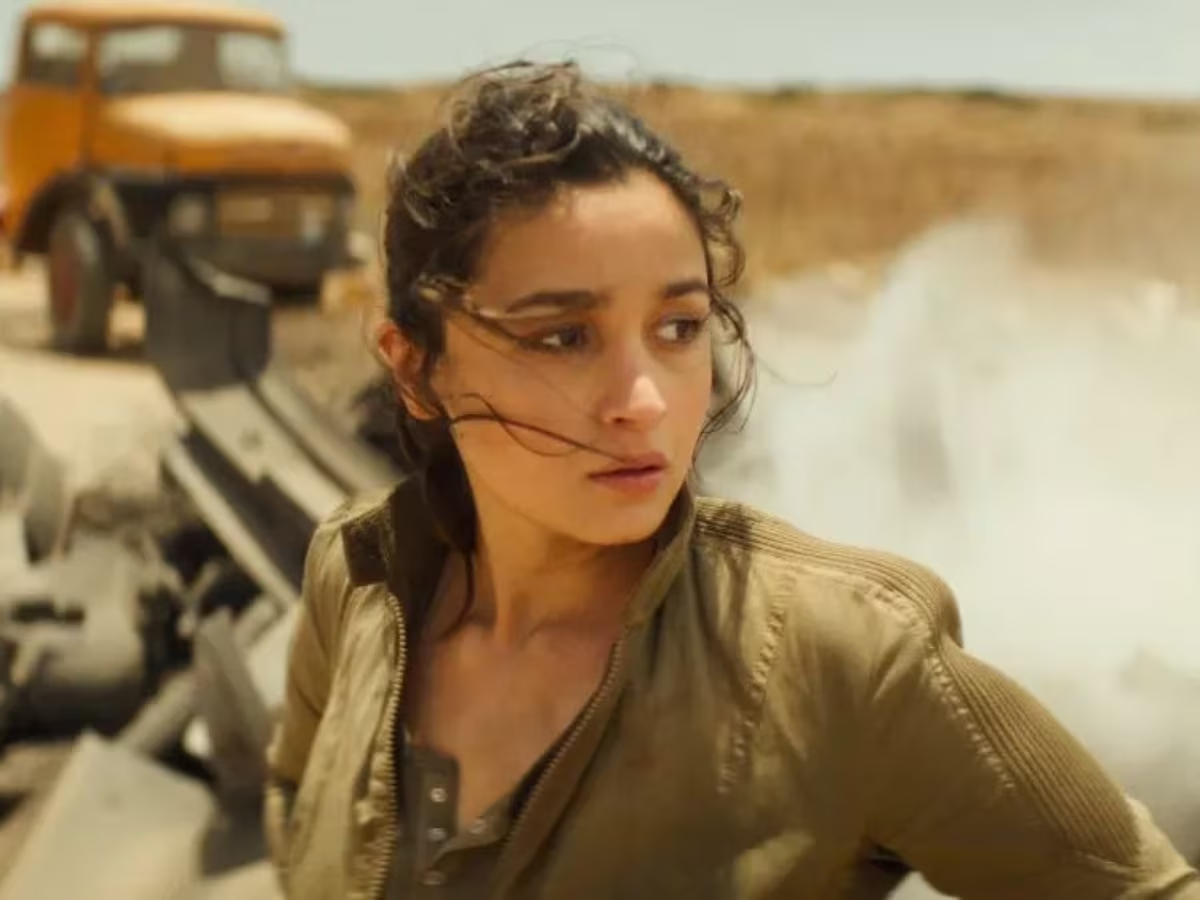 While most of us might crumble under the weight of such a setback, Kanchan approached it with an enviable sense of positivity. In a heartfelt reel shared on her Instagram, she admitted that she was not upset about not landing the role. Instead, she saw it as a pivotal moment in her career. Her words were both inspiring and practical. Kanchan acknowledged that sometimes, your craft and skills have nothing to do with the job you don't get. This realisation became her beacon of light, guiding her towards a brighter, more resilient path.
Kanchan went on to emphasise a truth that all aspiring actors should hold close to their hearts: rejections in the industry are not personal judgments. They merely signify that, at that specific moment, one may not fit the bill. It's a nod to the unpredictable industry, where even the biggest stars once faced rejection.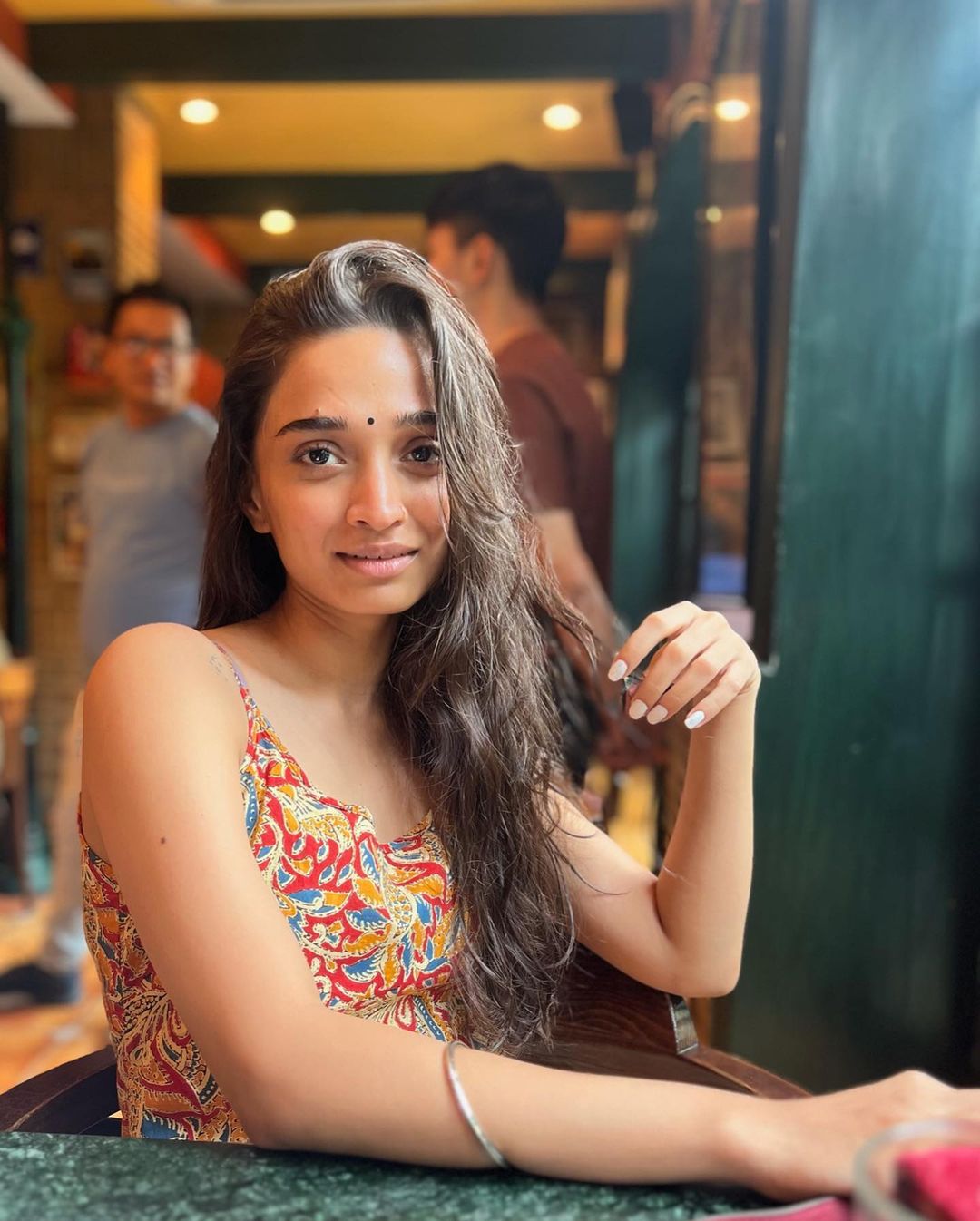 What sets Kanchan apart is her unwavering commitment to enjoy every audition, no matter the outcome. To further motivate and uplift her followers, she generously shared the clip of her audition for Heart Of Stone. The snippet showcases her undeniable talent, leaving viewers eagerly anticipating her big-screen debut.
Check out the video here:
As we eagerly await Kanchan's upcoming projects, one thing is abundantly clear: this is just the beginning of a remarkable career that promises to inspire countless others. Kudos to Kanchan Khilare for teaching us to look for positivity even in failures. She may not have gotten the Heart Of Stone role, but she's definitely got a heart of gold!
Feature Image: Instagram