Bigg Boss 16: Can Sajid Khan Stop Humiliating Sumbul Touqeer?
Sajid Khan, the self-proclaimed Bigg Boss 16 house leader, has formed his own group of chelas, who go around calling him "sir" and doing exactly what he says. 19-year-old Sumbul Touqeer has also joined Sajid's mandli after parting ways with Shalin Bhanot. But, given how things are now, we wonder if the Imlie actress would have been better off hanging out with Shalin and Tina Datta. Sajid frequently bullies and humiliates her, and it's becoming embarrassing to watch. Here's why: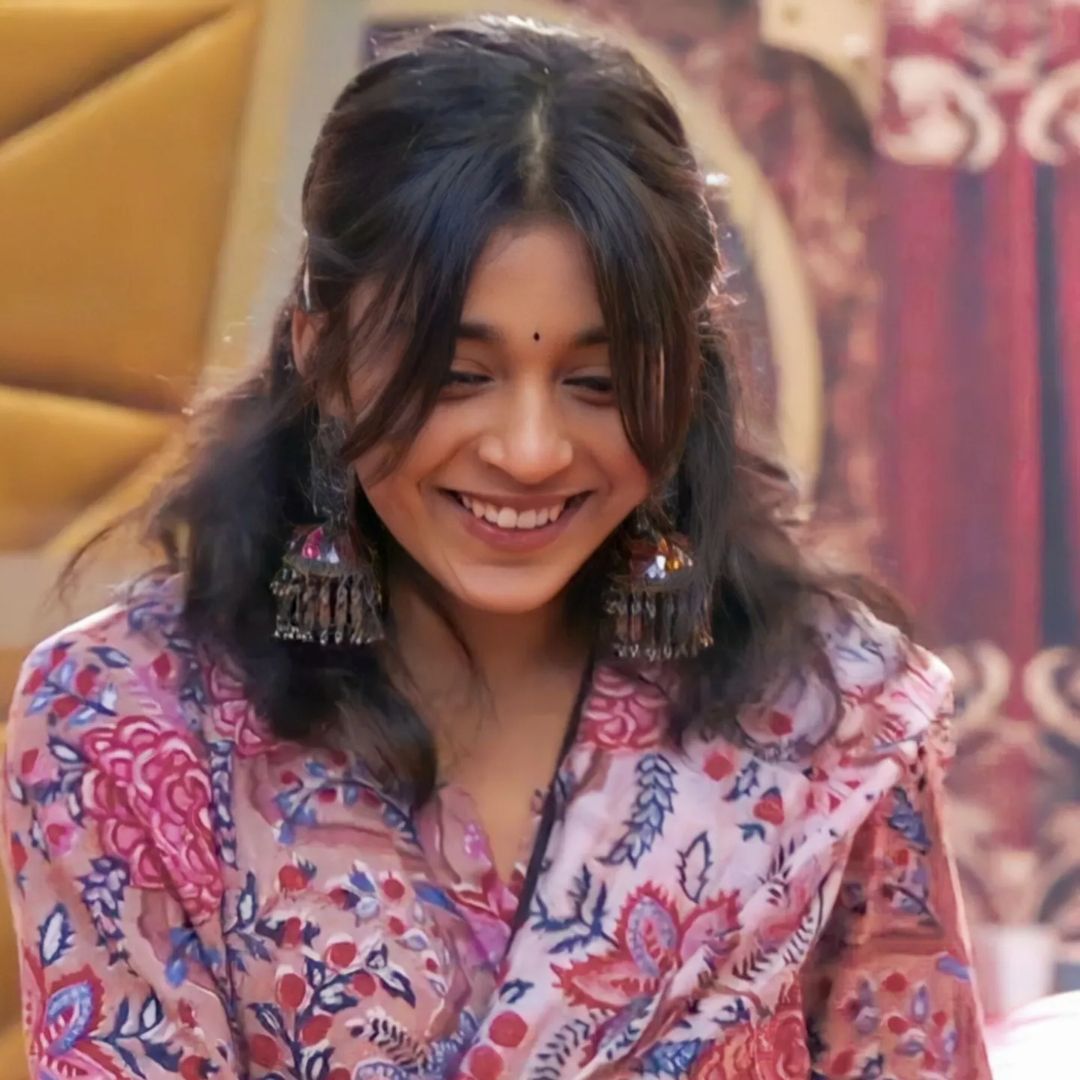 Mr. Touqeer Lives Rent-Free In Sajid's Mind 
Hasan Touqeer, Sumbul's father, has been a prevalent topic of conversation in the Bigg Boss 16 house. He has appeared on the show several times and has advised his daughter to avoid being with Shalin and Tina. Sajid Khan took it upon himself to make sure Sumbul does what her father wants (or did he just want someone to cook for him?). Despite the fact that he was successful in separating Sumbul from Tina and Shalin, he is obsessed with Mr. Touqeer. The director is frequently seen mocking Sumbul's father and even calling him overly dramatic.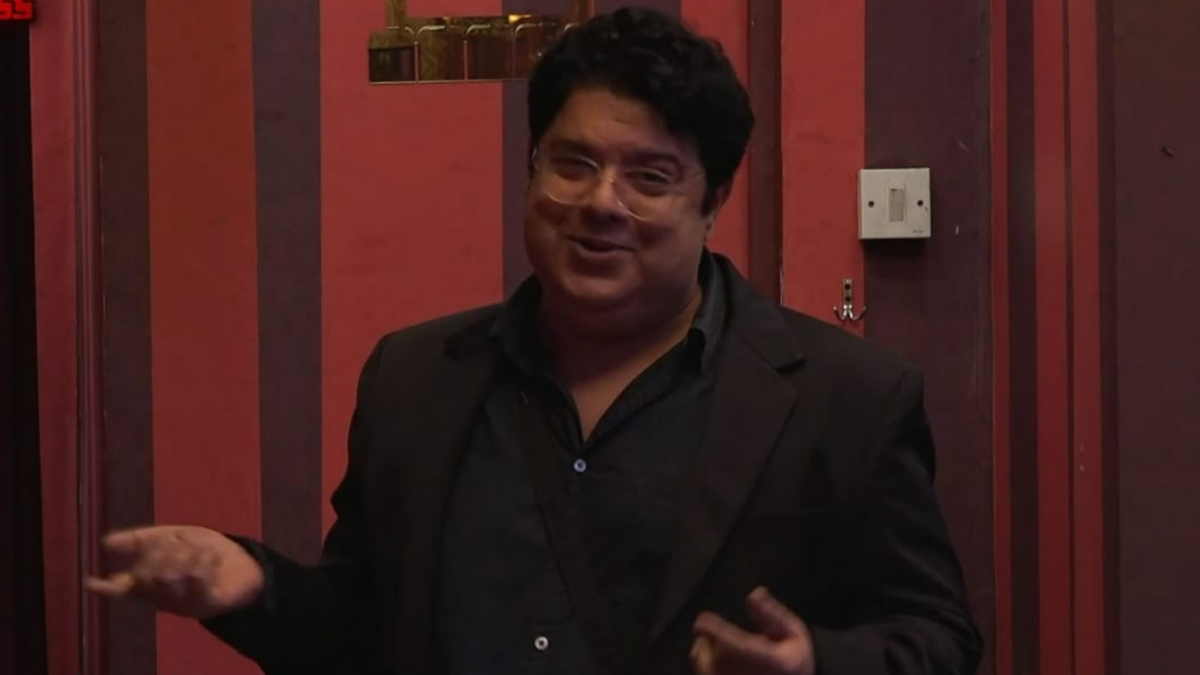 Sajid pushed the limit in last night's episode when he asked Sumbul what she would do if her father remarried a 22-year-old. When the Imlie actress responded that she would be uncomfortable, he tried to make her feel bad by saying she would be interfering with her father's happiness. He made illogical statements such as "Love has no age" and "Stop him from smoking if you care about his life, why are you coming in the way of love?" After Sumbul exited the conversation, he accused her of making him the villain (as usual) and then apologised like a true gaslighter, basically indirectly telling her, "I didn't do anything wrong, you are wrong, but I'm so magnanimous, I'm sorry." 
#SajidKhan is such a manipulator. Treats #SumbulTouqeer in such a bad way, it's disgusting to watch
Asking her what happens if her 53yr old father marries a 23-year-old and justifying that like it's normal? Eww..no
[Part 1]#BiggBoss16 #biggbosslivefeed

— Vido (@Vido434) January 5, 2023
Leave The Poor Girl Alone!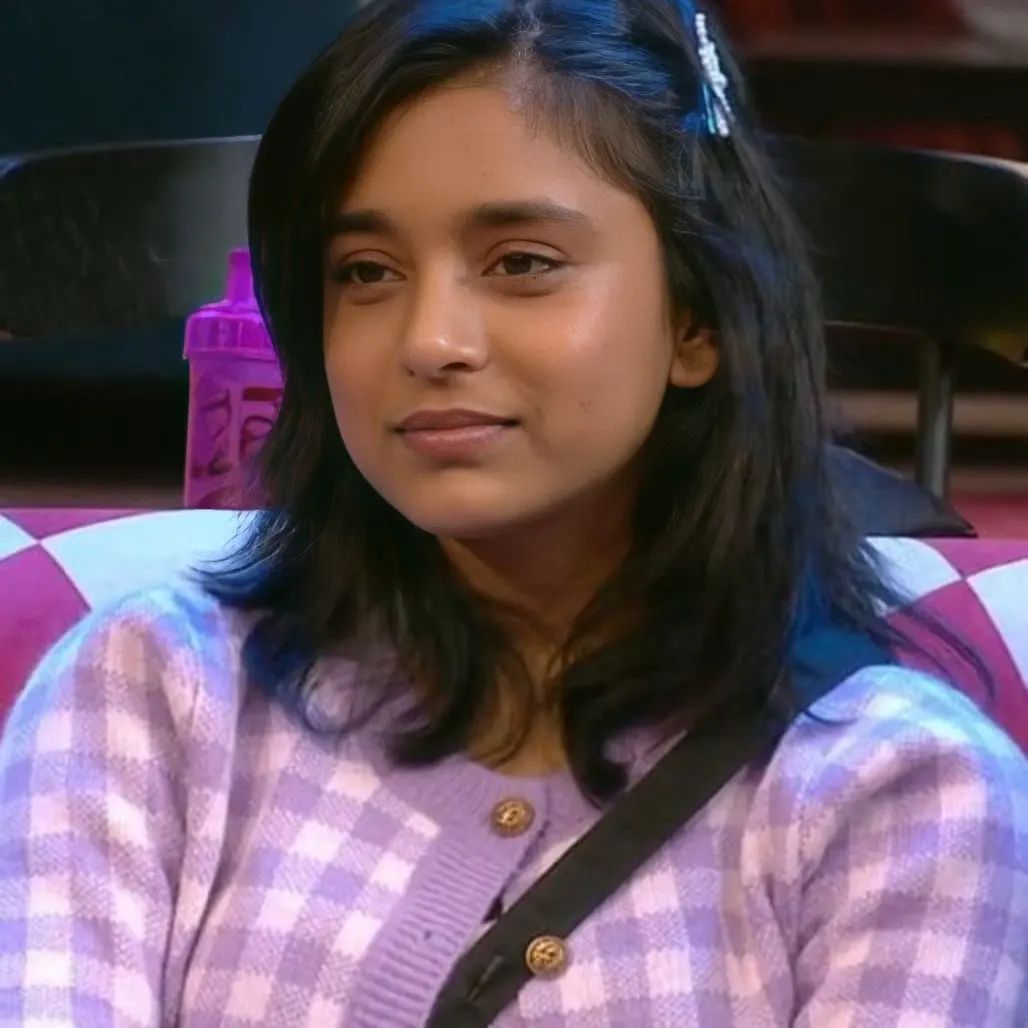 Despite Sajid's claims that he is the one who saved Sumbul from a toxic situation, he continues to tease her about her alleged crush on Shalin. He often tells Sumbul to ignore Shalin, but on the other hand, he says things like "aa gaya tere sapno ka saudegar" and asks her questions like what she would do if Shalin asked her father for her hand in marriage, which only makes matters worse. He even told Sumbul that she should touch his feet because he "got her out of a mess." TBH, we now believe Shalin would have been a better company for Sumbul. At the very least, he wasn't insulting and humiliating her.
The Entitlement, Wow! 
Sajid needs to learn to control his entitlement. He believes he is the boss and that everyone else is just doing his bidding. He frequently delegated chores to others, such as having Gori Nagori wash his clothes. Sumbul appears to be a stand-in for Gori. He brought her into the mandli after she agreed to iron his clothes. Sajid was even overheard telling Shiv Thakare that they needed to protect Sumbul from nominations because she cooks for them. Unbelievable!
What are your thoughts on how Sajid Khan is treating Sumbul Touqeer? Stay tuned for more Bigg Boss 16 updates. 
Post a Glamm selfie on Instagram with #BiggBossMyGlammQueen and stand a chance to get a Glamm makeover & meet Salman Khan on the Bigg Boss Set!
Head to MyGlamm's Instagram to know more!
Feature Image: Colors TV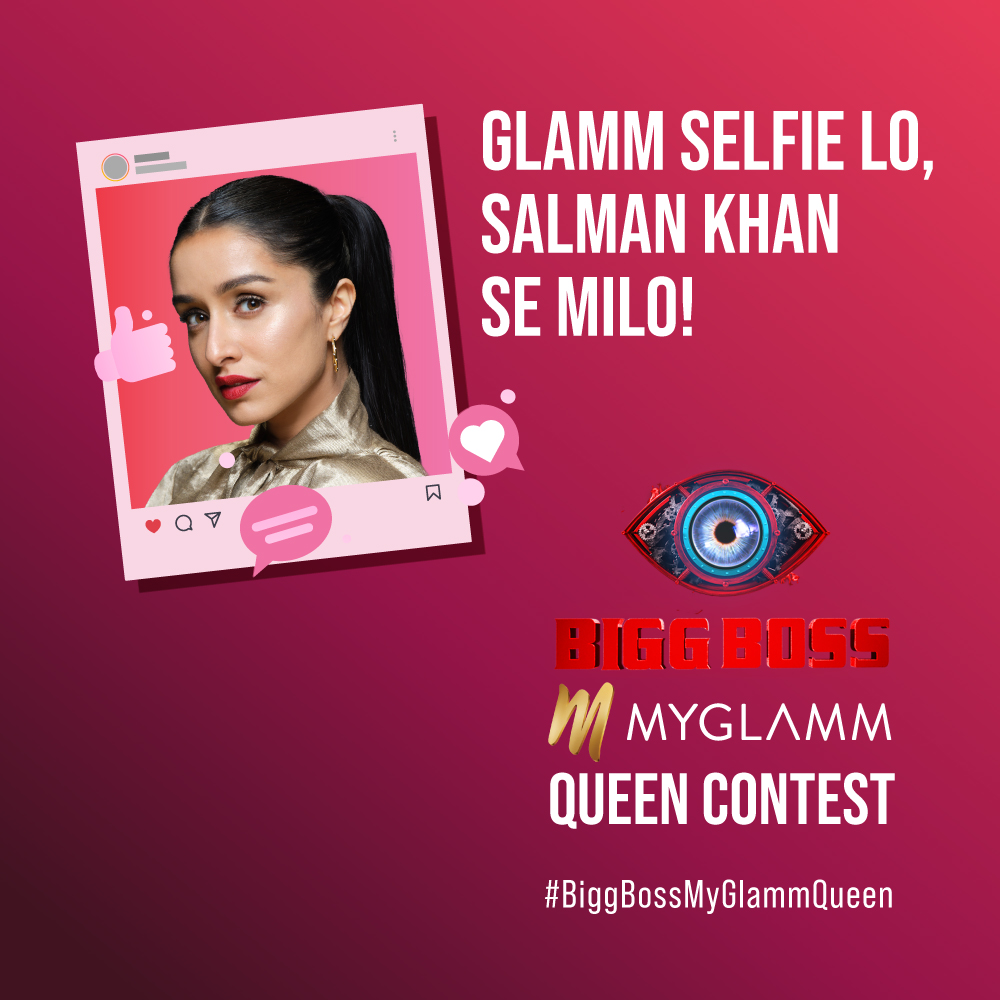 © 2022 THE GOOD GLAMM GROUP