The Best & Worst Of Nimrit Kaur Ahluwalia In Bigg Boss 16
There is one contestant in every Bigg Boss season whose eviction makes everyone cheer. It was Nimrit Kaur Ahluwalia in Bigg Boss season 16! I was on Nimrit's team when the show started, no cap. But it became hard to root for her after she stopped playing the game on her own terms.
Nimrit managed to escape the sword of elimination a bunch of times but her nine lives have finally run out. Let's look back at Nimrit's best and worst moments in Bigg Boss 16:
The Best Of Nimrit Kaur Ahluwalia
The best of Nimrit came out whenever she was with the mandli. Her relationship with Sajid Khan, MC Stan, Sumbul Touqueer and Shiv Thakare was the cutest thing about Bigg Boss 16!
Another thing that impressed me about Nimrit was her acting (in a reality show, yes!). In season 16, producer Ekta Kapoor entered the show to pick the lead actress for the second instalment of Love Sex Aur Dhokha. Nimrit's audition was great and I became a fan of her acting chops.
Nimrit's absolutely dramatic & stunning performance of the iconic ' Naagin ' scene in front of the Queen of Entertainment Ekta Kapoor originally written by Ekta herself during the Auditions inside the Bigg Boss House for casting of the sequel of super hit film LSD. pic.twitter.com/TBrUzfYgps

— Nimrit Kaur Ahluwalia (@NimritAhluwalia) January 22, 2023
Nimrit had it all to be the finalist in BB 16. If only…
The Worst Of Nimrit Kaur Ahluwalia
What shocked me the most during Nimrit's stay in the house? Her know-it-all attitude which made the actress blind to everyone's advice! She didn't even listen when her dad told her to leave the mandli and play her own game.
I also didn't understand Nimrit's obsession with Priyanka Chahar Choudhary. There wasn't a single episode where Nimmo wasn't ranting about Pri. Honestly, it was hard to watch.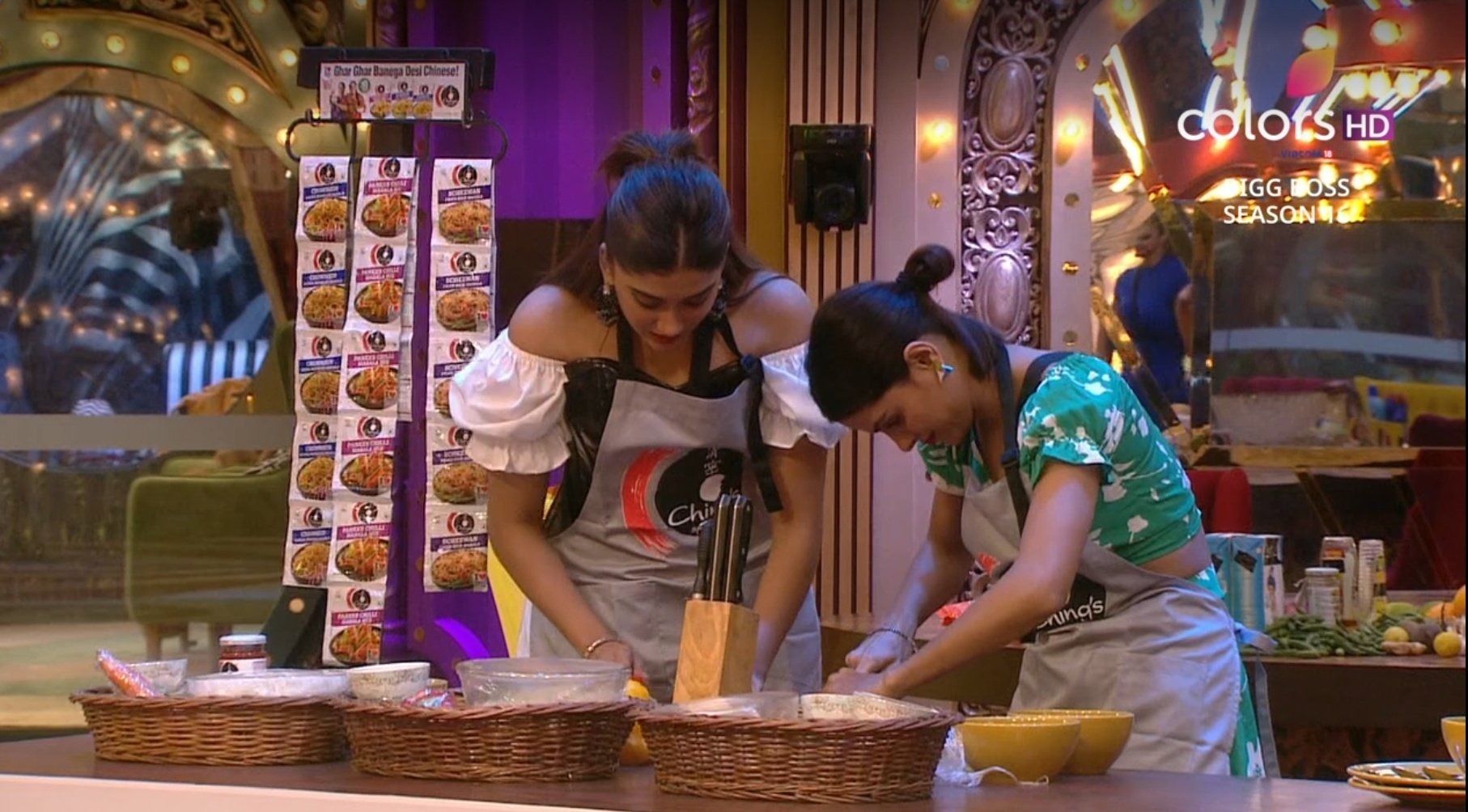 Nimrit failed to perform the tasks. Even as a sanchalak, she kept bending the rules. During the spinning wheel task, Nimrit was blatantly unfair to the non-mandali folks. The wheel was supposed to decide which team member gets to nominate a member of the opposite team and Nimrit used that to her advantage.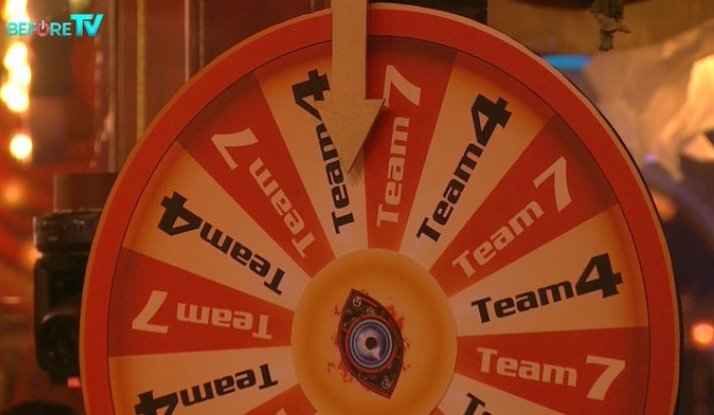 With Nimrit gone, we finally get the top five of Bigg Boss 16—Shiv Thakare, MC Stan, Priyanka Chahar Choudhary, Shalin Bhanot and Archana Gautam.
Nimrit could have had a phenomenal journey, but she failed to play her cards right!
Feature Image: Instagram
© 2022 THE GOOD GLAMM GROUP