'Bheed' Trailer Removed From YouTube For This Shocking Reason!
Remember the first COVID-19 lockdown and all the chaos it led to? Well, it's hard to forget the horror. But just in case anyone was beginning to, the trailer of filmmaker Anubhav Sinha's film, Bheed must have served as a haunting reminder. It revolves around the horrors of lockdown!
Starring Rajkumar Rao, Bhumi Pednekar, and Pankaj Tripathi in pivotal roles, Bheed's trailer explores the plight of common folks during the COVID-19 lockdown. The video has garnered millions of views and praise since its release. Here, take a look:
Bheed Trailer: "It feels like another partition of India, one day people were told the homes where they lived don't belong to them"

Relive the Covid Crisis in India, 2020-21

Government's Apathy, displaced migrant poor, Islamophobia, starvation, horrible deaths

Tears😰 Anger 😡 pic.twitter.com/v89SgnT448

— Cataleya🛡️ (@catale7a) March 16, 2023
However, looks like the trailer left some people a tad too triggered! They found it to be 'agenda-driven' and even 'anti-national.' People slammed the filmmaker for showing the country in a negative light and accused him of spreading false propaganda. Here are some of the comments:



Now, it looks like the criticism and negative comments have finally forced the makers to take down the trailer from YouTube.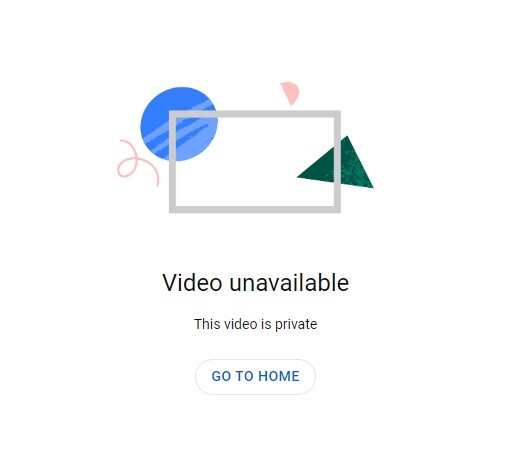 But the film's teaser is still on YouTube and the comments on it tell an entirely different story. The viewers can't stop praising the filmmaker for showing the actual side of what went down during the COVID-19 lockdown. 



However, none of the artists associated with the film has spoken up about the row and the reason behind deleting the trailer.
It is disheartening to see another movie facing the wrath of the so-called 'boycott gang'. I hope they soon come up with a way of re-realising the trailer.
Featured Image: Twitter
© 2022 THE GOOD GLAMM GROUP