We consider perfume to be the final step in our daily beauty rituals since there is nothing like a whiff of our favourite fragrance to make us feel good about ourselves, put together, and ready to embark on the day. For me, a typical morning entails waking up, drinking coffee, applying mascara, brow gel, and concealer, spritzing on the day's scent, and departing the house. Therefore, it's crucial to us that our fragrance lasts all day, whether it's a rich and comforting winter perfume or a fresh and airy summer scent. If not, we'd have to carry around a glass perfume bottle in our bags for reapplication, which is a catastrophe waiting to happen. Read on.
Best Long-Lasting Perfumes That'll Leave A Lasting Impression STAT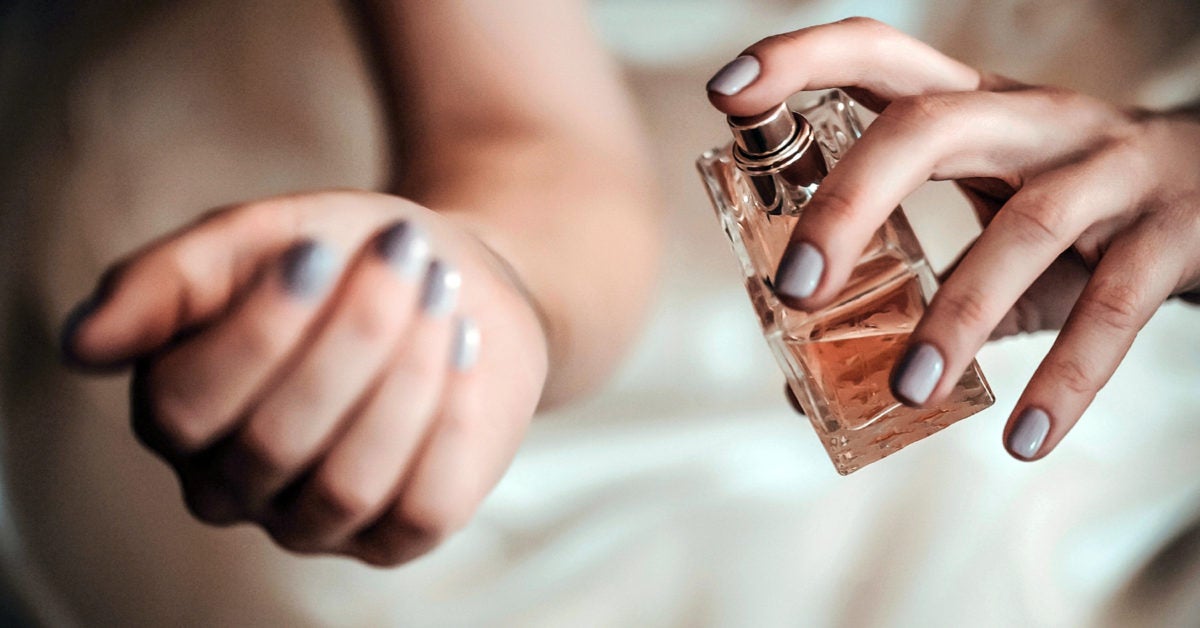 For The Good Girls
This perfume is for good girls who frequently interact with their dark side. It is a blend of voluptuous blooms like tuberose and jasmine combined with deep, rich components like tonka beans and cocoa. If the truly delicious juice is not persuading enough, the stiletto-shaped bottle will urge you to buy this baby because it is designed to be placed on a stylish girl's vanity.
For The Minimalist
Armani has come to represent carefree luxury for decades, and this fragrance is no exception. Despite blending potent notes like blackcurrant, rose, jasmine, patchouli, and amber, the formulation is fresh and breezy and doesn't seem burdened by them. It's for a girl who prefers a simple, modern look and very little jewellery.
To Stand Out In The Crowd
Marc Jacobs Daisy is a fresh and romantic everyday fragrance that will take you back to the Garden of Eden. Gardenia, violet petals, and jasmine flowers make up the fragrance's heart notes, which are carefully layered and blend with wild strawberry, violet leaves, and ruby red grapefruit in the opening. Musk, vanilla infusion, and white wood elegantly complete the smell. This one is for you if you enjoy feminine scents.
This One's For The Sophisticate
This blend will be especially appealing to the girl who enjoys spending her days watching movies and her evenings listening to jazz. This heavy, enveloping scent is excellent for women around the world who appreciate all of life's luxurious pleasures. It is topped with gardenia and roses and supported by white and black cedar. And it's even starlet Deepika Padukone's go-to scent!
For The Avant-Garde
Modern Muse will entice girls who enjoy the scent of temple blooms. That may seem like a very particular olfactory category, but since the divine floral's heart is composed of patchouli, tuberose, lily, and jasmine sambac, the resemblance is inevitable. It's a fantastic pick for someone who enjoys striking the right balance between the classic and the modern.
So, which perfume suits your personality best?
Featured Image: Instagram