#Sartik 2.0? 4 Times Sara & Kartik Relationship Rumours Left Me Curious
POV: It is 2020 and your Instagram feed is flooded with Sara Ali Khan and Kartik Aaryan pap videos. Perhaps in 2023 history is repeating itself. The internet is again buzzing with #SarTik dating rumours.
Recently, a picture of Sara and Kartik went viral on the 'Gram. The two were seen chatting and I wonder if there's more to the story?
While they kept their relationship low-key, their chemistry was evident and made me a major #SarTik stan. Today, I feel like turning back the clock and revisiting all the times Sara and Kartik made me question—what's cooking, you two?
When Sara Made An Honest Crush Confession On KWK
Like many great Bollywood love sagas, Sara and Kartik's romance started with Koffee With Karan. In season 6 the Kedarnath actress made her way to the couch and confessed her crush on Kartik. In no time, fans started rooting for the two. In multiple interviews, both stars admitted to having a crush on each other. Isn't this the filmiest start to a love story?
When Love Aaj Kal 2 Sets Turned Into Dream Date For #SarTik
In 2019, Sara and Kartik worked on their first film, Love Aaj Kal 2. Their social media posts were flooded with each other's pictures. In fact, Kartik flew to Bangkok to celebrate Sara's birthday and shared a picture. But their story didn't get a happily-ever-after.
Rumour has it that during Love Aaj Kal 2 shoot, the two were visibly avoiding each other. According to the grapevine, Kartik's closeness to Ananya Panday was the nail in the coffin for #SarTik. 
When Sara & Kartik Reunion Rumours Broke The Internet
In 2022, Sara and Kartik were spotted giggling like a bunch of teenagers at an award function. Fans were quick to speculate that the two were back together. For a while, Sara and Kartik appeared to be dating but that also didn't last long.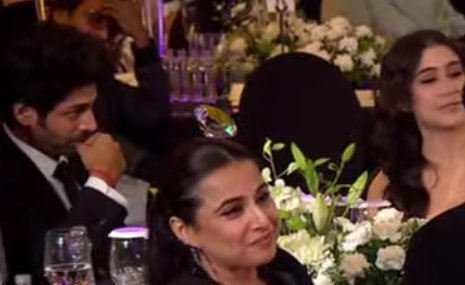 When Sara & Kartik Went On A London Vacay, Separately *wink*
Sara and Kartik were spotted celebrating New Year 2023 in London together. While the two didn't share a picture with each other, they posted individual pics from the same hotel. Later, the two shared photos from their time in Udaipur, but separately.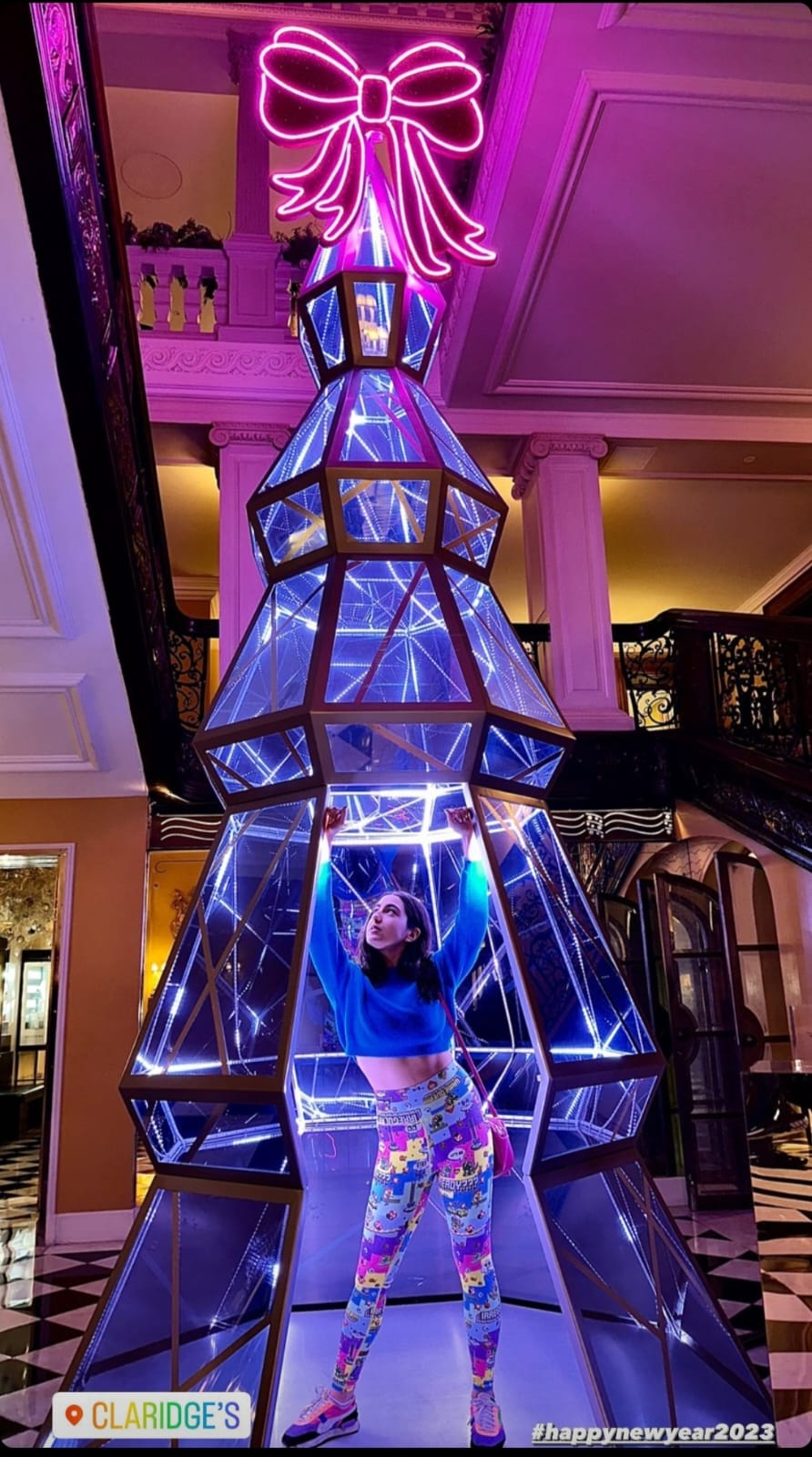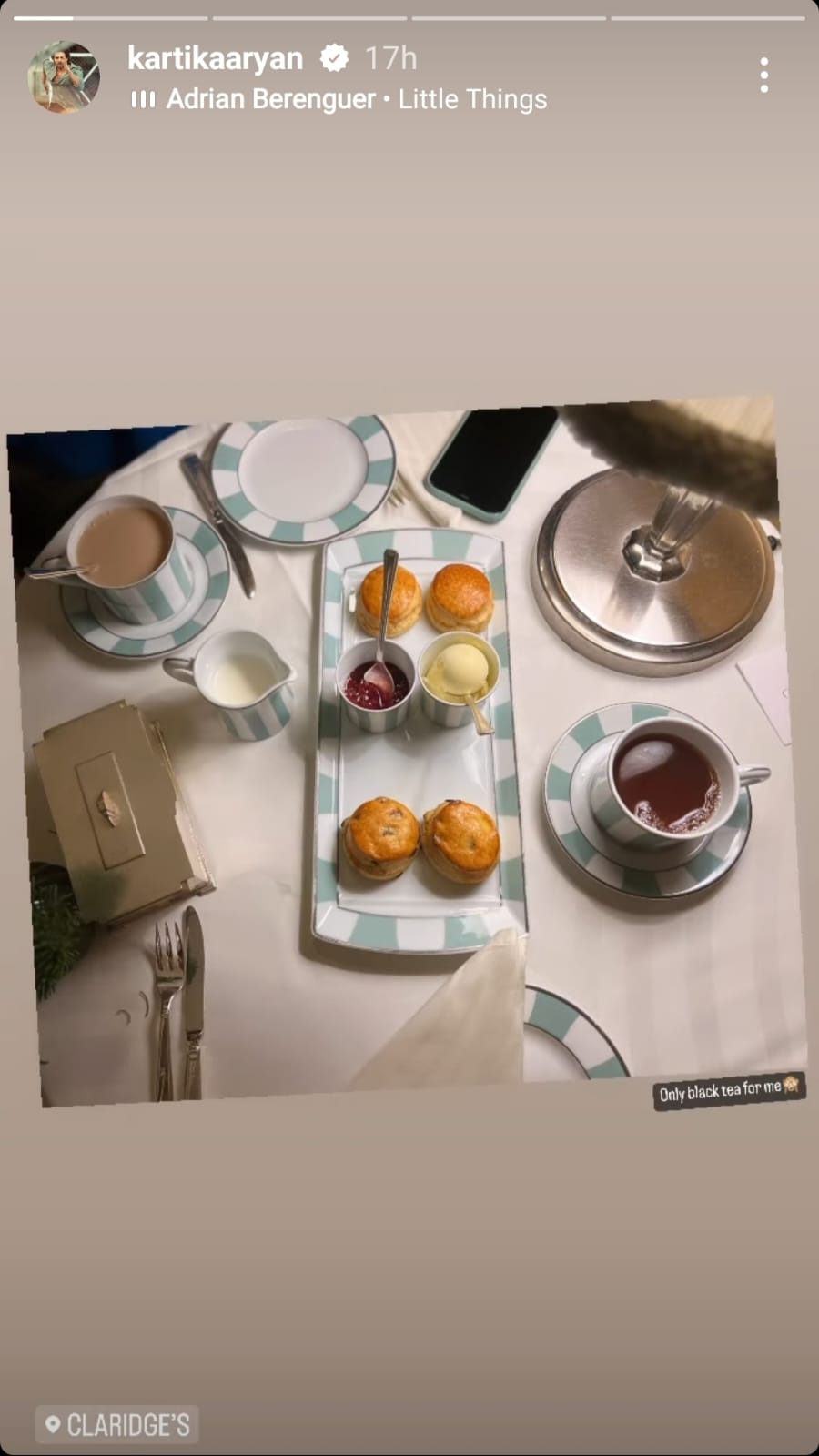 Now, I don't know if the recent picture is from a shoot or I am looking at #SarTik 2.0. Only time will tell!
Feature Image: Instagram
© 2022 THE GOOD GLAMM GROUP