9 Dirty Secrets of Bollywood Revealed By Celebrities
Aren't we all fascinated with the lives of Bollywood celebrities? But there's one thing that I've learnt from movies like Page 3 and Heroine—there's always more to it than meets the eye.
Shockingly, the industry is full of deep and dark secrets and some of these have been revealed by the celebrities themselves! Intrigued? Scroll down to read more.
Kangana Ranaut – 'Sexual Exploitation Is Common'
Kangana Ranaut is one of those few actors who isn't afraid of calling a spade a spade. It all started with Kangana calling Karan Johar 'flag bearer of nepotism' on Koffee With Karan. After that, she has made some shocking revelations about the industry and one of them was during her reality TV series Lock Upp. While talking to one of the contestants she said, "I think the sexual exploitation of young people is so common, especially in the film industry, in the fashion industry. No matter how much we defend the industry, it's the truth. While it gives so many opportunities, it also shatters many dreams and leaves people permanently scarred. Yeh kaala sach hai."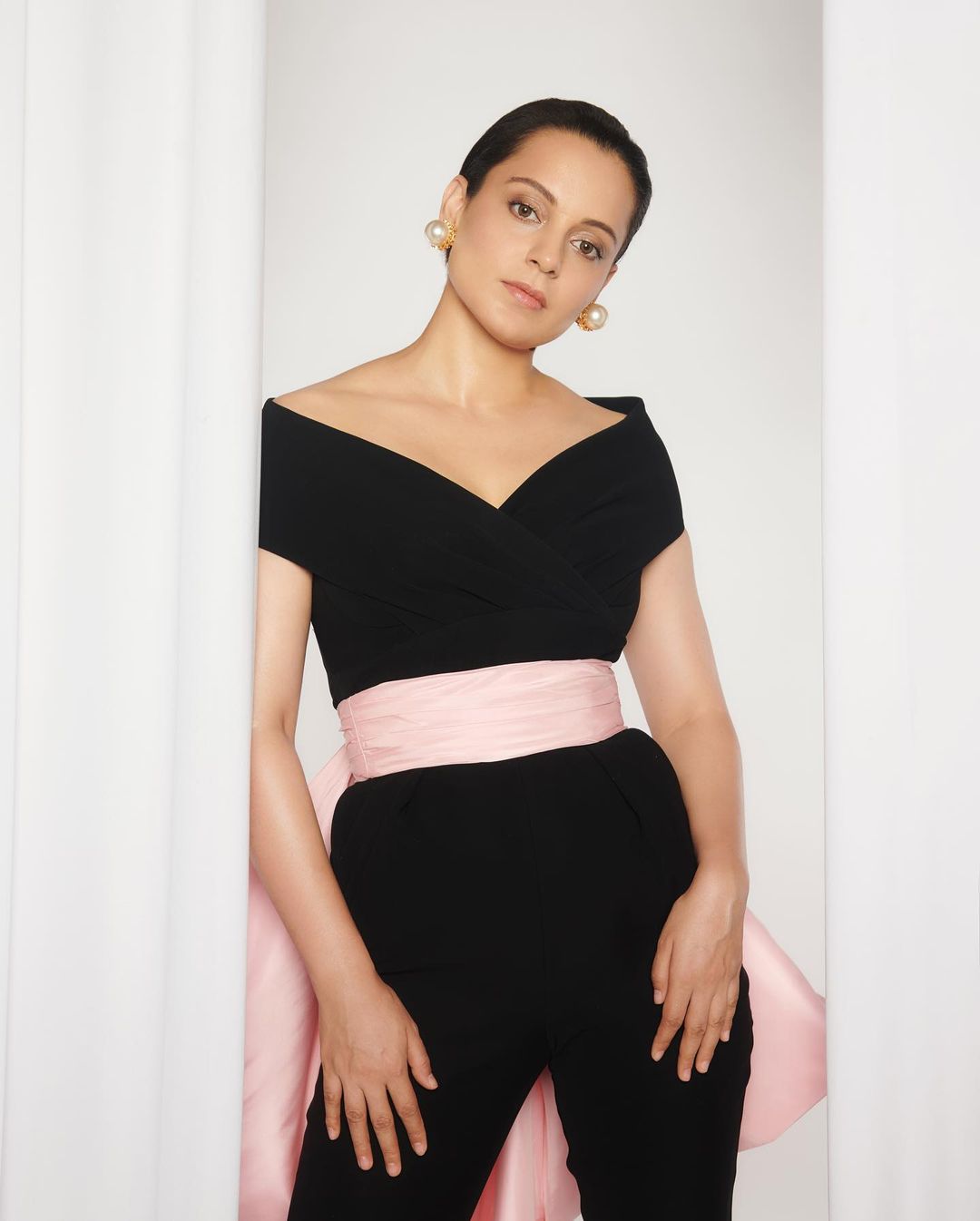 Esha Gupta – 'Take Injections' 
Revealing her experience, actress Esha Gupta once shared how she was asked to go for a skin lightening procedure. She said, "When I became an actor, and my first film came, I remember when I used to go to meetings or auditions, people used to say, "Oh, you should do your colour light or take those injections", which cost a lot of money. Because a lot of actresses have done that and changed the colour but I never understood that concept."'"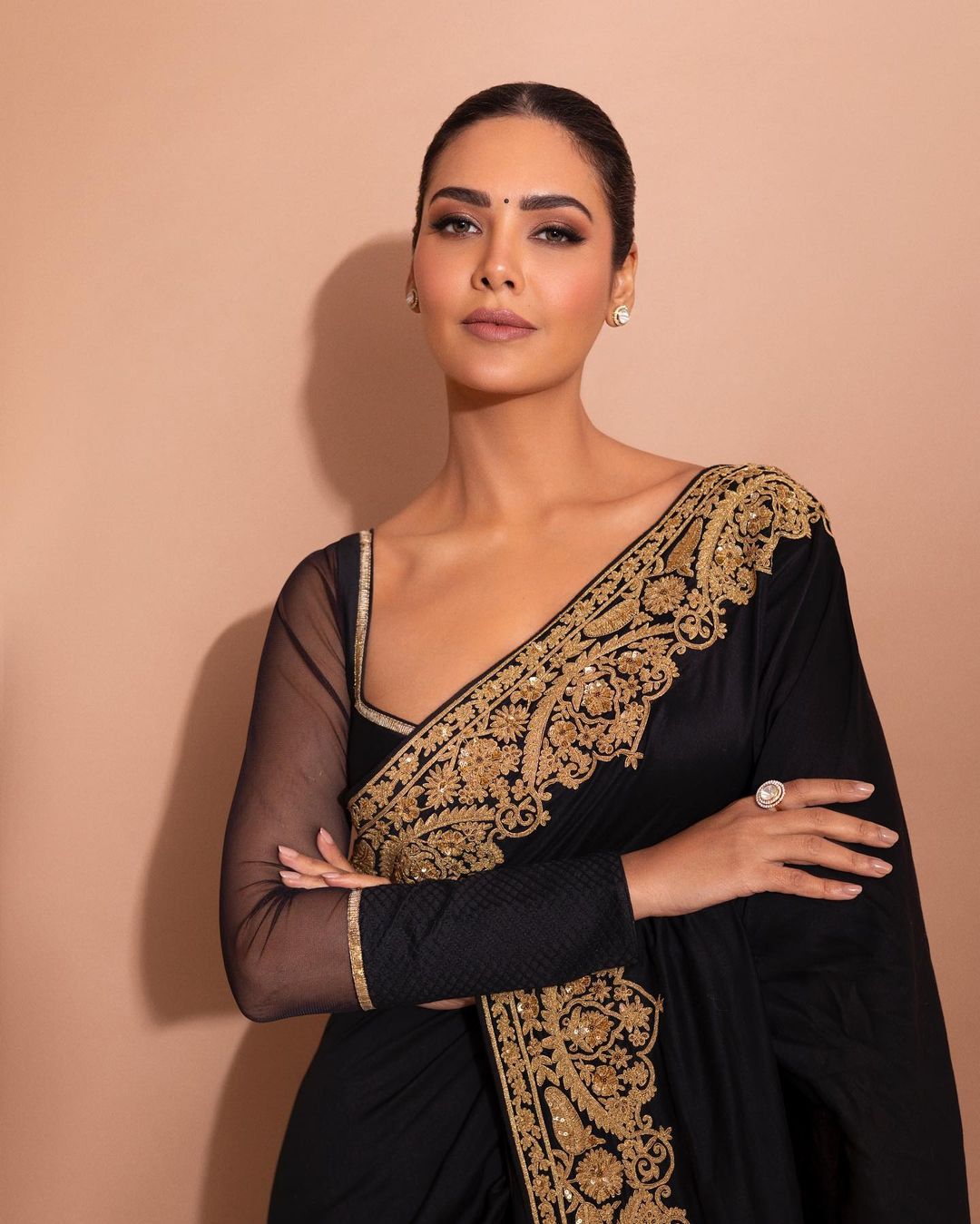 Priyanka Chopra Jonas – 'I Have Been Thrown Out Of Films'
One of the most common scenarios celebrities face is getting replaced at the last minute. Even our Hollywood queen Priyanka Chopra has been a victim. She recalled her experience once in an interview and said, "I have been replaced and it has happened twice. I have had situations where I have been thrown out of films because someone else was recommended… a girlfriend was recommended after I was signed for a movie. So, that's an abuse of power, girlfriend of the hero, or girlfriend of the director."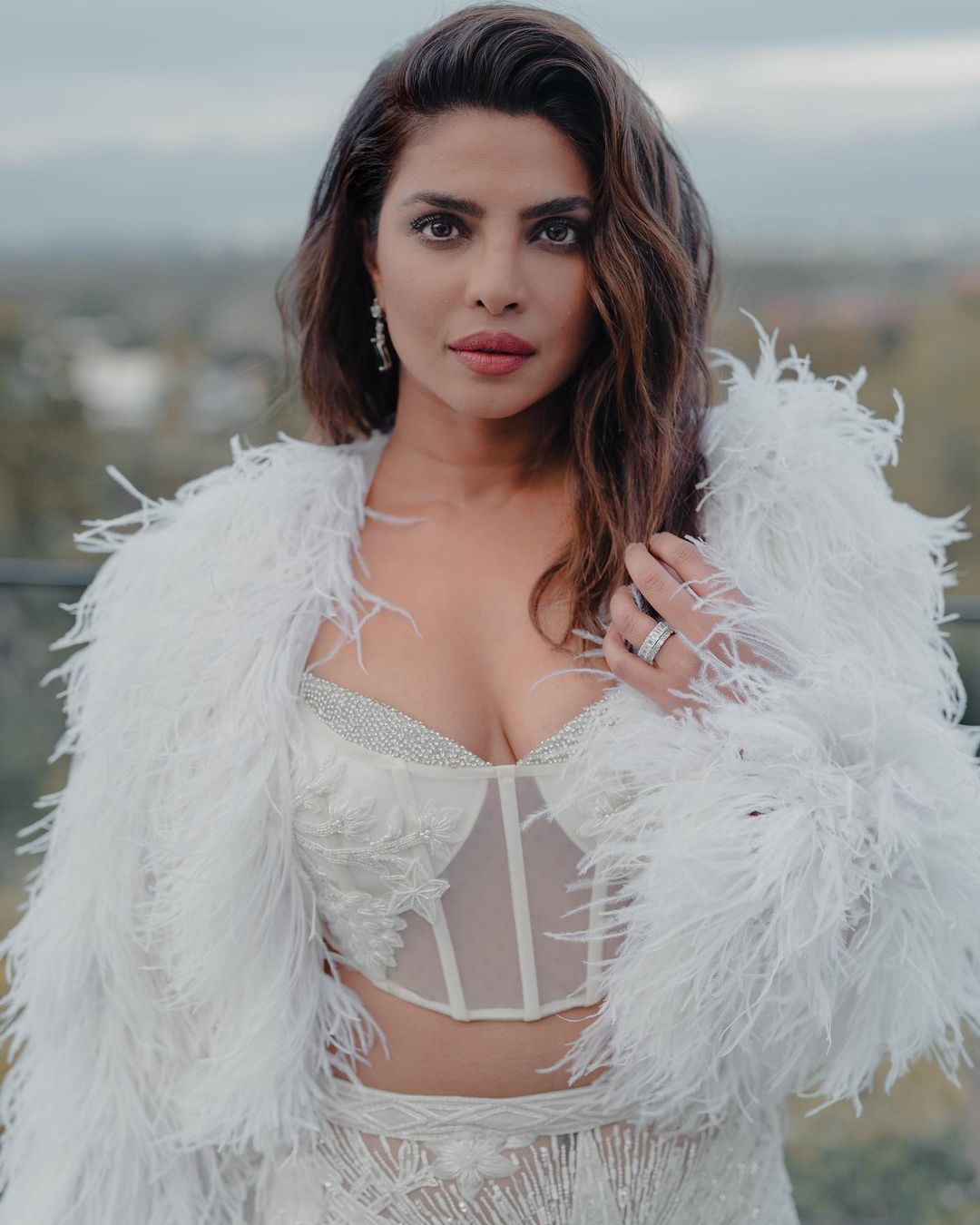 Manoj Bajpai – 'Industry Has Wasted Talents' 
The insider vs outsider debate in Bollywood has been going on for ages now. Actor Manoj Bajpai once made a shocking revelation in an interview and said, "I have said it before that this industry has wasted talent; so much that in any other country those talents who have not been given their due here."
He further revealed that the industry works differently for an insider and outsider. "How come I survived in this industry, an industry that doesn't have respect for people from outside? So much so, if a good film is getting bad box office then forget about the industry as they will anyway criticise you whether you make a good film or a bad film, whether you give a good performance or a bad performance, the mainstream critics and the trade analysts will jump on it and they will try to prove that it's a bad film because the box office is not that great."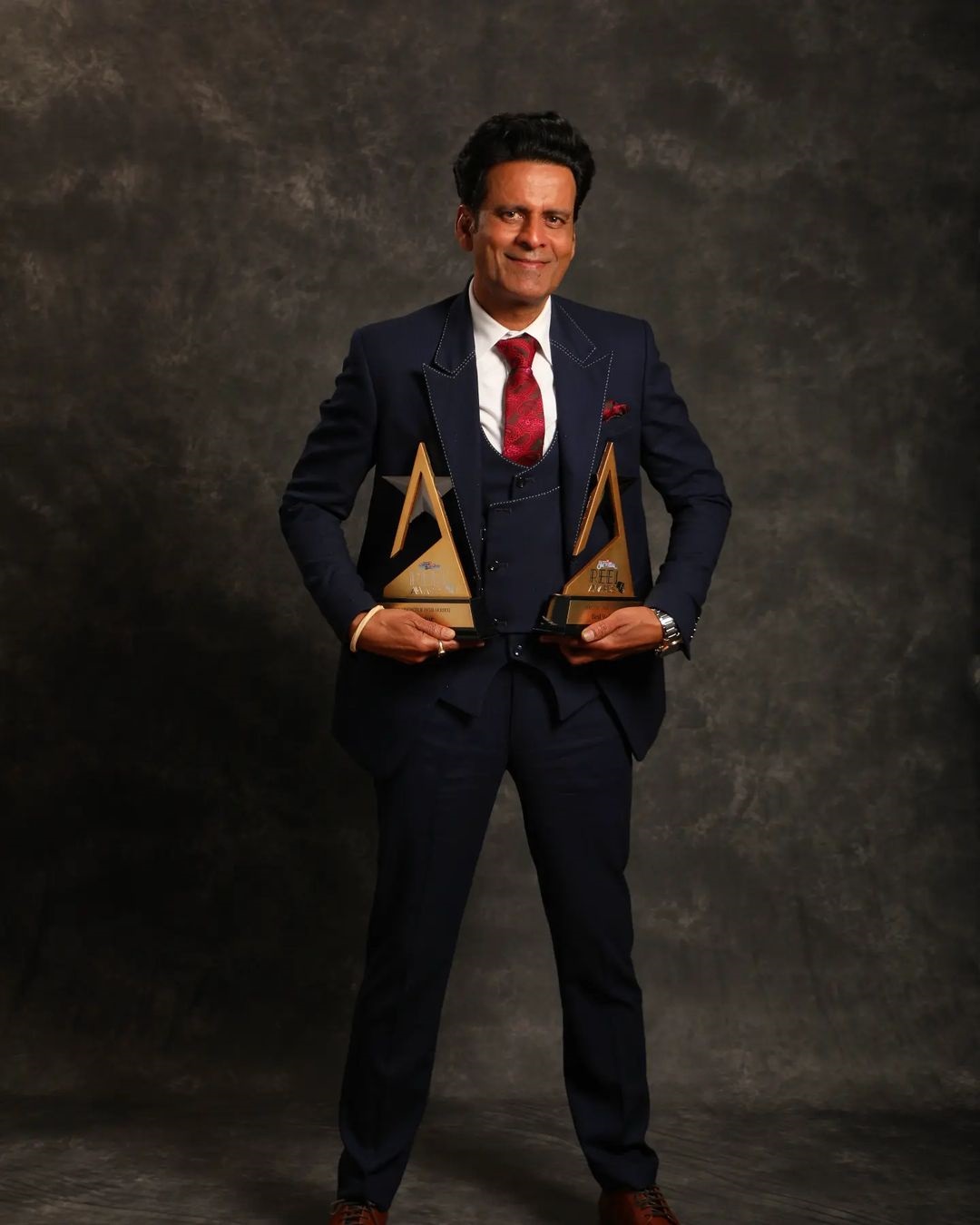 Raveena Tandon – 'People Plan Your Failure' 
Raveena Tandon is one of the most successful heroines of the 90s. The gorgeous actress has won many hearts with her phenomenal acting skills. But, her B-town journey was not that smooth. She once revealed how gangs and camps in the industry plan your failure and she has been a victim! She said, "There are bad people who do plan your failure; I've been through it. They are the ones who would want to see you down and removed from films. It's literally like classroom politics. They play games."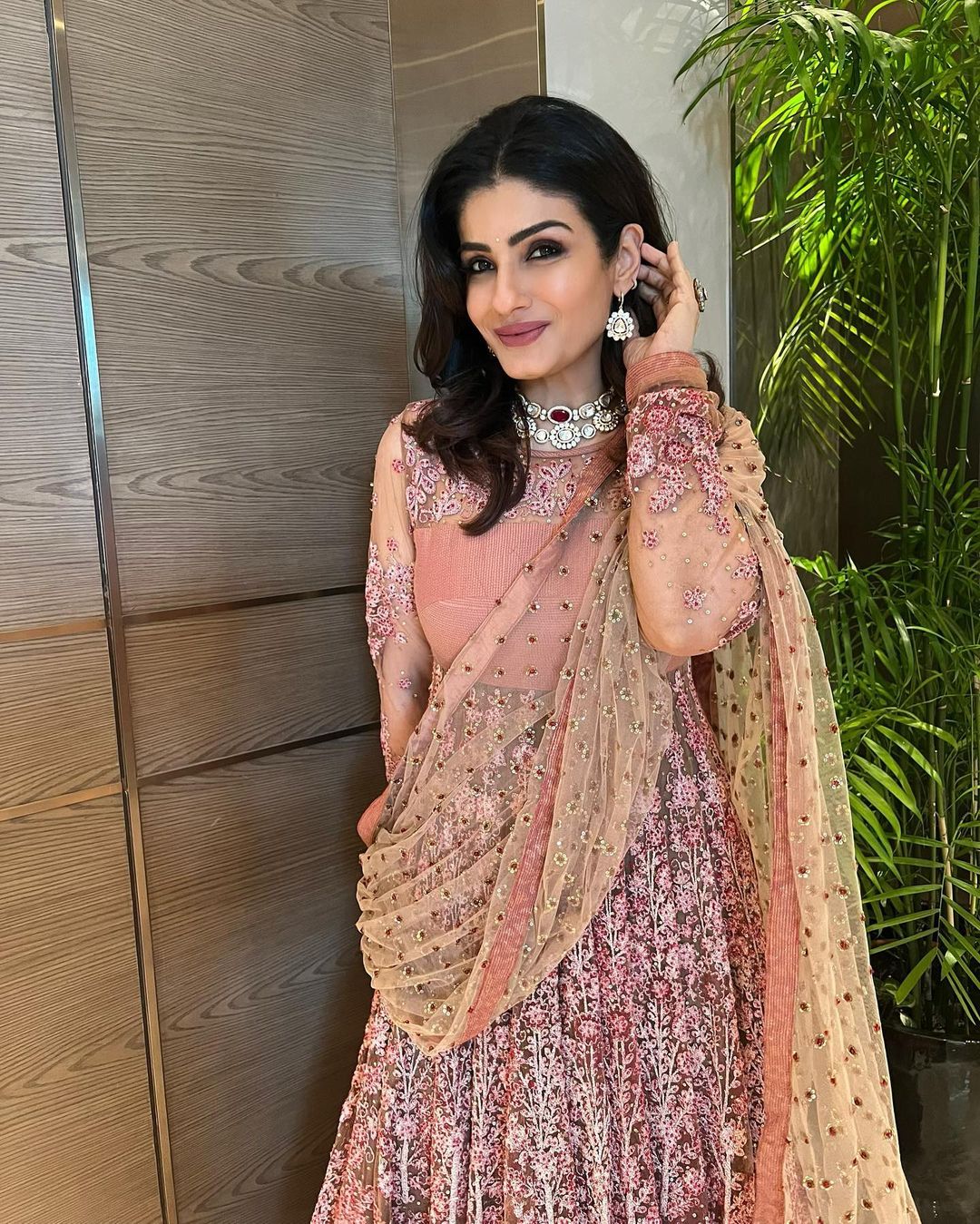 Ranveer Singh – 'Casting Couch Exists'
Casting couch is B-town's worst kept secret! There are several actors who have spoken about how it effected them. Believe it or not, even Ranveer Singh faced it. He shared, "Yes, casting couch does exist in the industry. I've experienced it during my struggling days. But it depends on how you tackle the situation. I chose to decline politely."
He further revealed, 'This guy calls me to this shady place and was like, "Are you a hard worker, or a smart worker?". I didn't consider myself to be smart, so I said: "I think I'm a hard worker." He was like, "Darling, be smart, be sexy". I had all those kinds of experiences during those three-and-a-half years, and I think it was that period that makes me value the opportunities I have now."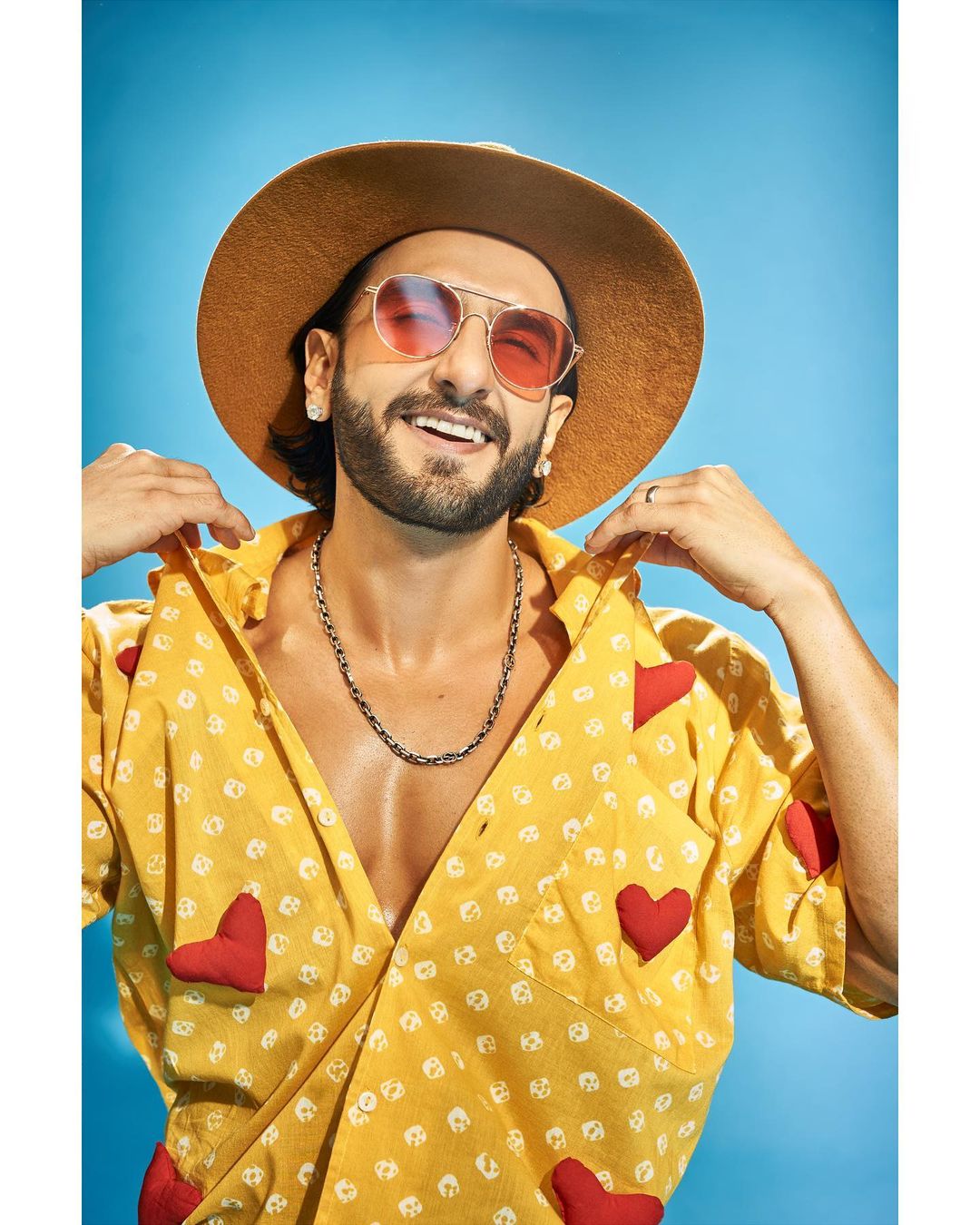 Mahima Chaudhary – 'If You Are Married, Your Career Is Over'
Mahima once shared in an interview that she felt that actresses now have a longer shelf life than before. Talking about her experience she said, "The minute you started dating someone, people would write you off because they only wanted a virgin who had not kissed. If you were dating someone, it was like, 'Oh! She's dating!'. If you were married, then forget it, your career was over, and if you had a child, it was like absolutely over."
Taapsee Pannu – 'Expecting Equal Pay Is Far Off'
A lot of actresses have been vocal about demanding equal pay and the change can be seen, but still a lot needs to be done. Sharing her thoughts in an open letter Taapsee Pannu said, "I've been asked to reduce my pay, I've been thrown out of films because the producer was having financial issues. This was all before I did the movie Pink but believe it or not, even after that there's stigma I've had to deal with. Actors have refused to work with me in Bollywood because I'm not an 'A-list actress'. Producers have finalised me, locked my dates and then randomly backed out at the last minute because they got a bigger name. Expecting equal pay is far off, even the basic amount is something I have to fight for but I'm not complaining."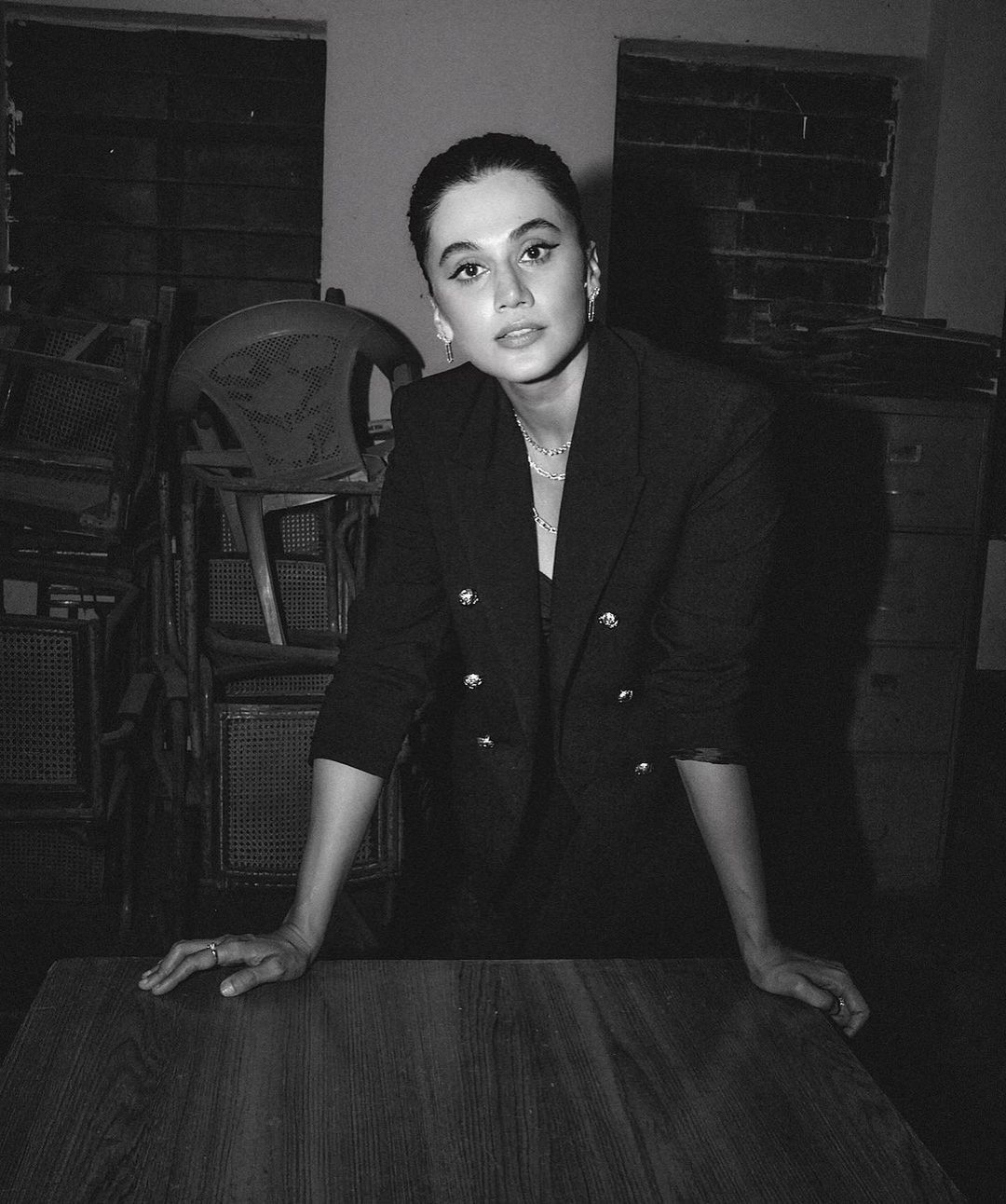 A.R. Rahman – 'Gang Spreading False Rumours'
Composer A.R. Rahman has given us musical masterpieces and the maestro also bagged two Oscars in 2009. But rumours of him rejecting big-Bollywood projects started doing the rounds. The composer opened up and said, "I don't say no to good movies, but I think there is a gang, which, due to misunderstandings, is spreading some false rumours."
Filmmaker Shekhar Kapoor echoed his thoughts on this and revealed in a tweet, "You know what your problem is @arrahman ? You went and got #Oscars. An Oscar is the kiss of death in Bollywood. It proves you have more talent than Bollywood can handle."
You know what your problem is @arrahman ? You went and got #Oscars . An Oscar is the kiss of death in Bollywood. It proves you have more talent than Bollywood can handle .. pic.twitter.com/V148vJccss

— Shekhar Kapur (@shekharkapur) July 26, 2020
Well, some of the revelations were extremely shocking!
Featured Image: Instagram
© 2022 THE GOOD GLAMM GROUP