15 Most Stylish Indian Women To Take Fashion Inspiration From In 2023
Determined to enter your "fashion girl era" in 2023? I am gonna help you with a quick reminder—fashion is so much more than just throwing together beautiful clothes. The magic lies in how you give the garments a personal touch or as Marc Jacobs once said, "Clothes mean nothing until someone lives in them!" The most gorgeous of gowns can fall flat when not styled well and even the most basic separates can look stellar when you know how to curate a look. 
Basically, you'd have to do a little more than carting the latest drops from Zara and we know exactly what you need for a headstart—inspiration. Here's a list of the 15 most stylish desi women who'd blow you away with their glorious style and show you how it's done. Scroll down: 
Priyanka Gill, Co-Founder, The Good Glamm Group, & CEO, The Good Media Co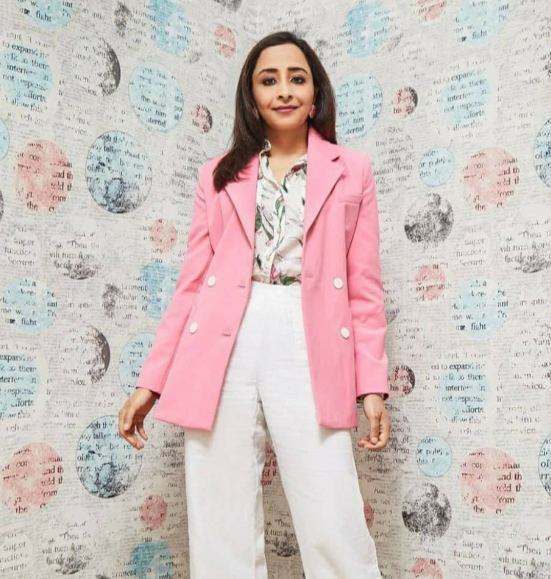 If acing power-dressing is on your 2023 bucket list, #PGStyle would be the perfect blueprint. We dig how she pairs power suits with dainty jewels and we're equally in love with her easy-breezy desi fits. PG has a way of slaying everything she wears and you gotta keep a tab on her Insta posts for nifty looks and timeless style. 
Shalini Passi, Art Patron & Philanthropist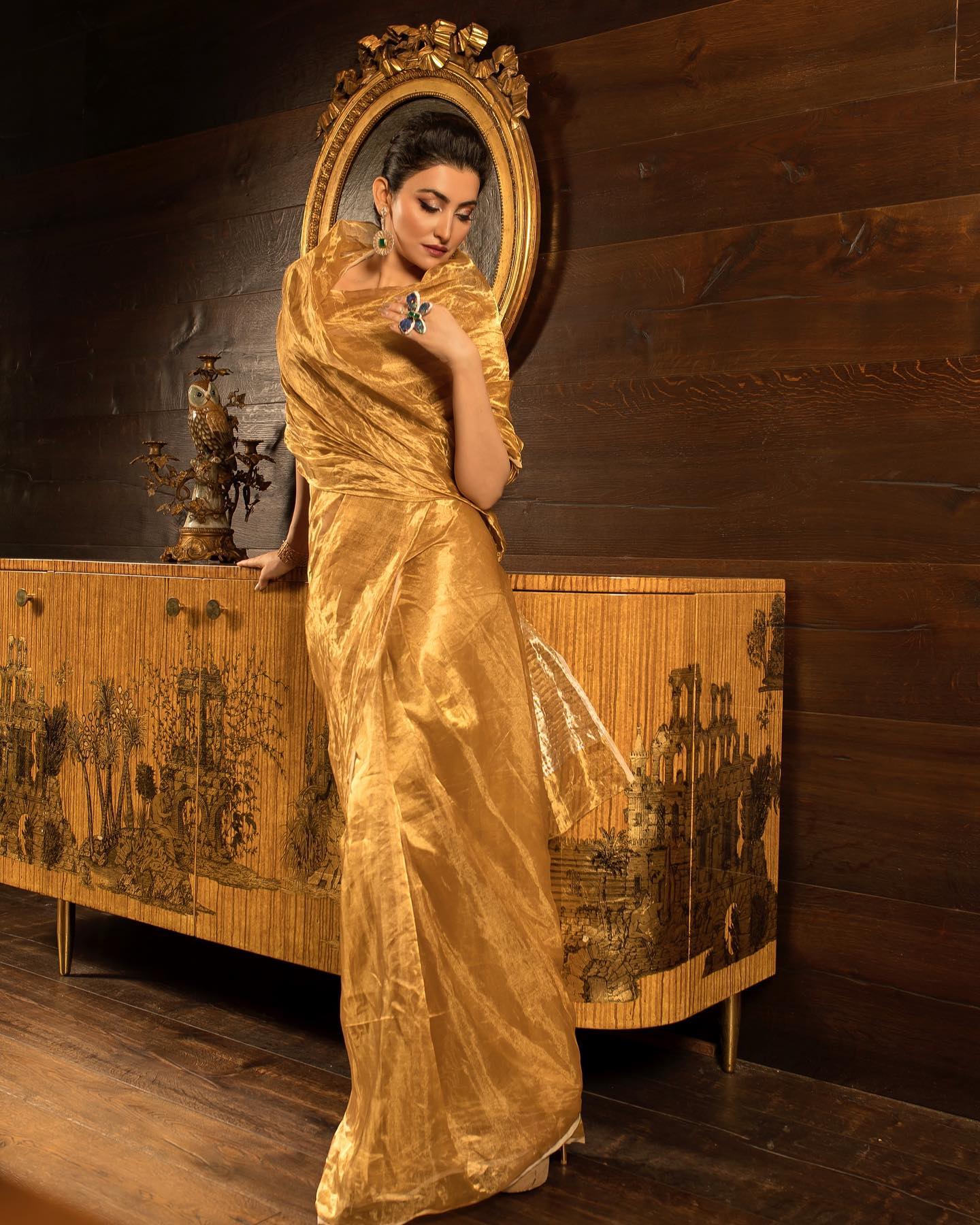 Shalini likes her fashion exactly how she likes her art—evocative and avant-garde. Be it her penchant for vivid animal prints or opulent drapes, this art patron knows her style and never fails to deliver with her elaborate looks. 
Natasha Poonawalla, Exec Director, Serum Institute of India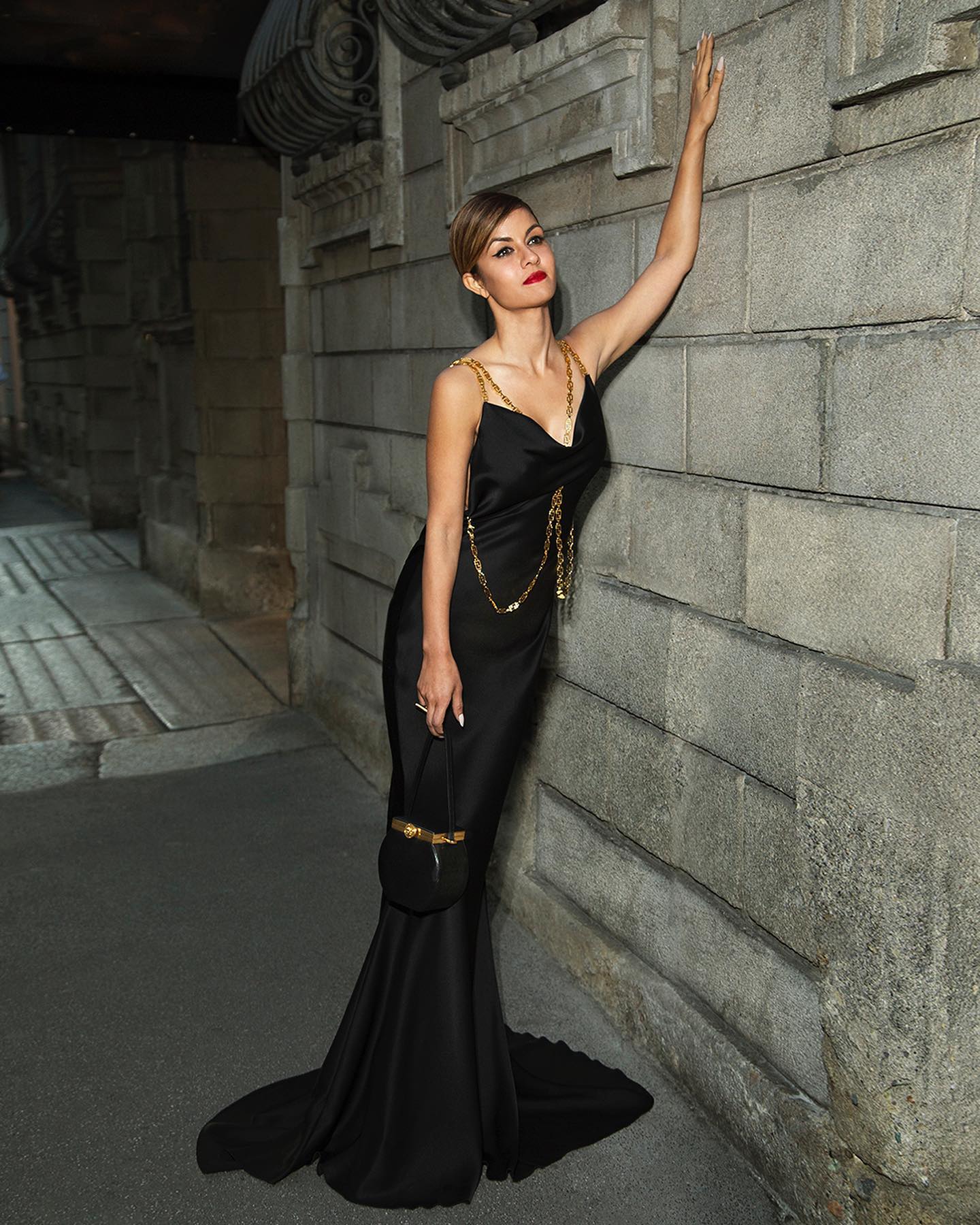 Maximalism, thy name is Natasha Poonawalla! In 2022, the world watched in awe as Natasha debuted the saree on the MET Gala red carpet. It was an iconic moment for India as Natasha stood out in her gold Sabyasachi saree and statement Schiaparelli jewellery. But that was just the beginning of a rather eventful fashion year. Post that, Natasha served looks at the Cannes film festival and a plethora of other charity events! She has truly emerged as a fashion force in the past couple of years and it's safe to say, Natasha is just getting started. 
Alpana Mittal, Fashion Designer & Artist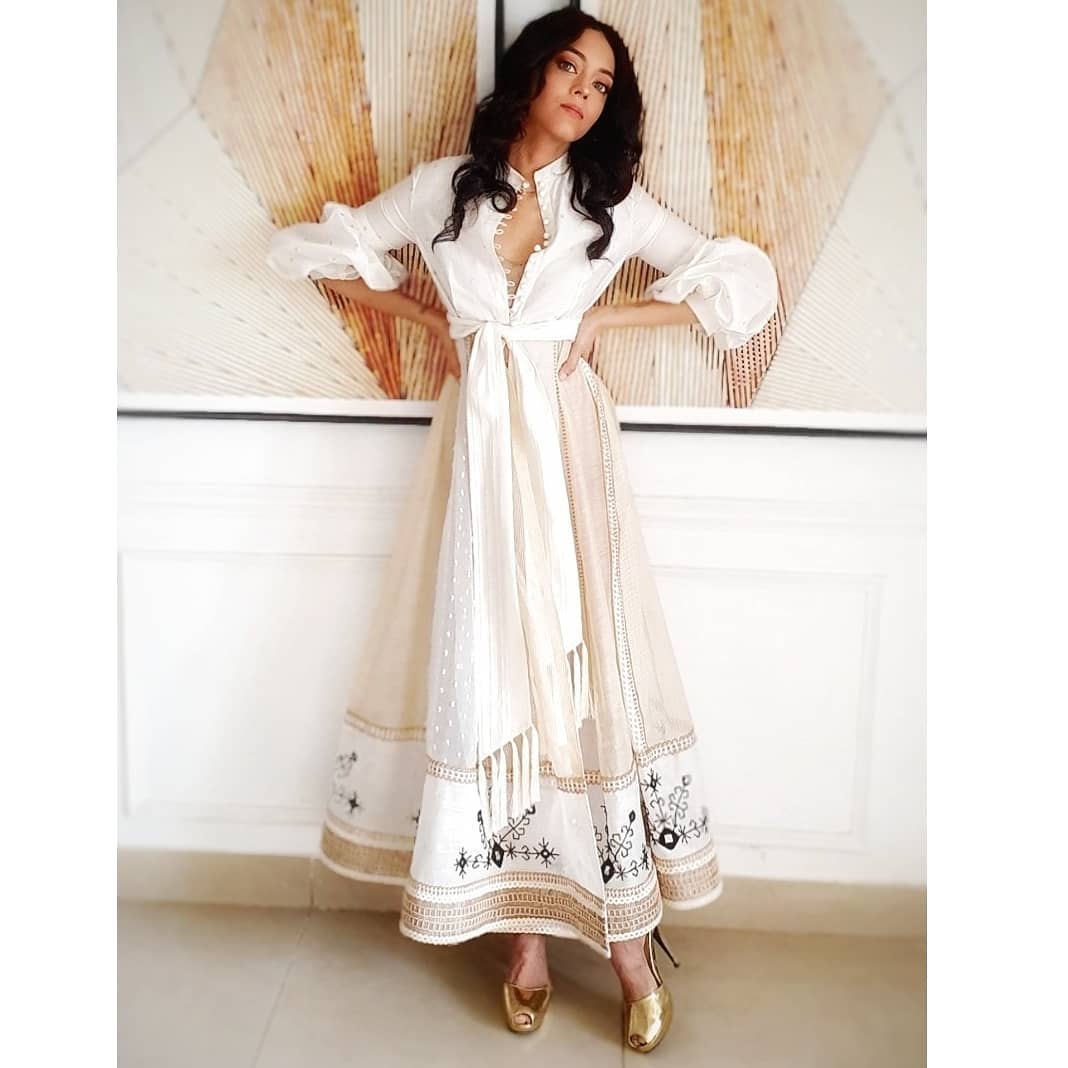 Most of FDCI's fashion regulars will recognise Alpana as the curly-haired diva who has a way of turning heads without even trying. Relying heavily on solid blacks and whites, this designer's wardrobe is a lesson in minimalism. If you like to keep it statement albeit understated, Alpana's style is sure to strike a chord with you. 
Neha Singh, Creative Director, Cord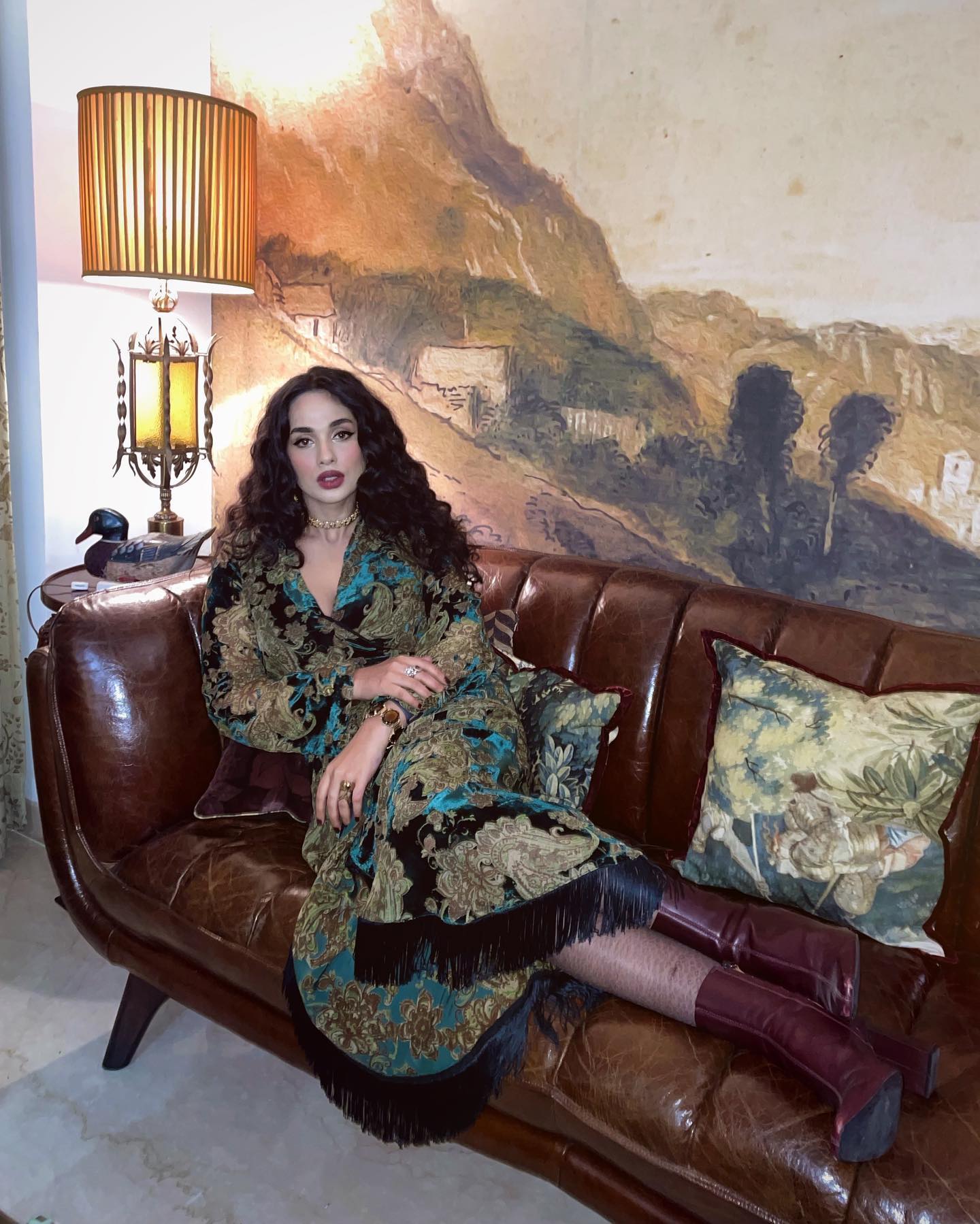 With her artsy aesthetic, Neha has a way of making her Insta OOTD posts look like oil paintings. You'd see a gossamer butternut scarf peeking from a multi-coloured pastiche shirt, a print in the background matching her kaftan, and such eccentricities. It's a vibe!   
Nafisa Rachel Williams, Celebrity Designer 
You know you are hella stylish when you can start a critically acclaimed apparel brand without any formal education in fashion. Well, that's Nafisa for you! Her roomy Kasmiri Phirans and sharara sets have a fan base of their own and we get why.  
Sobhita Dhulipala, Actress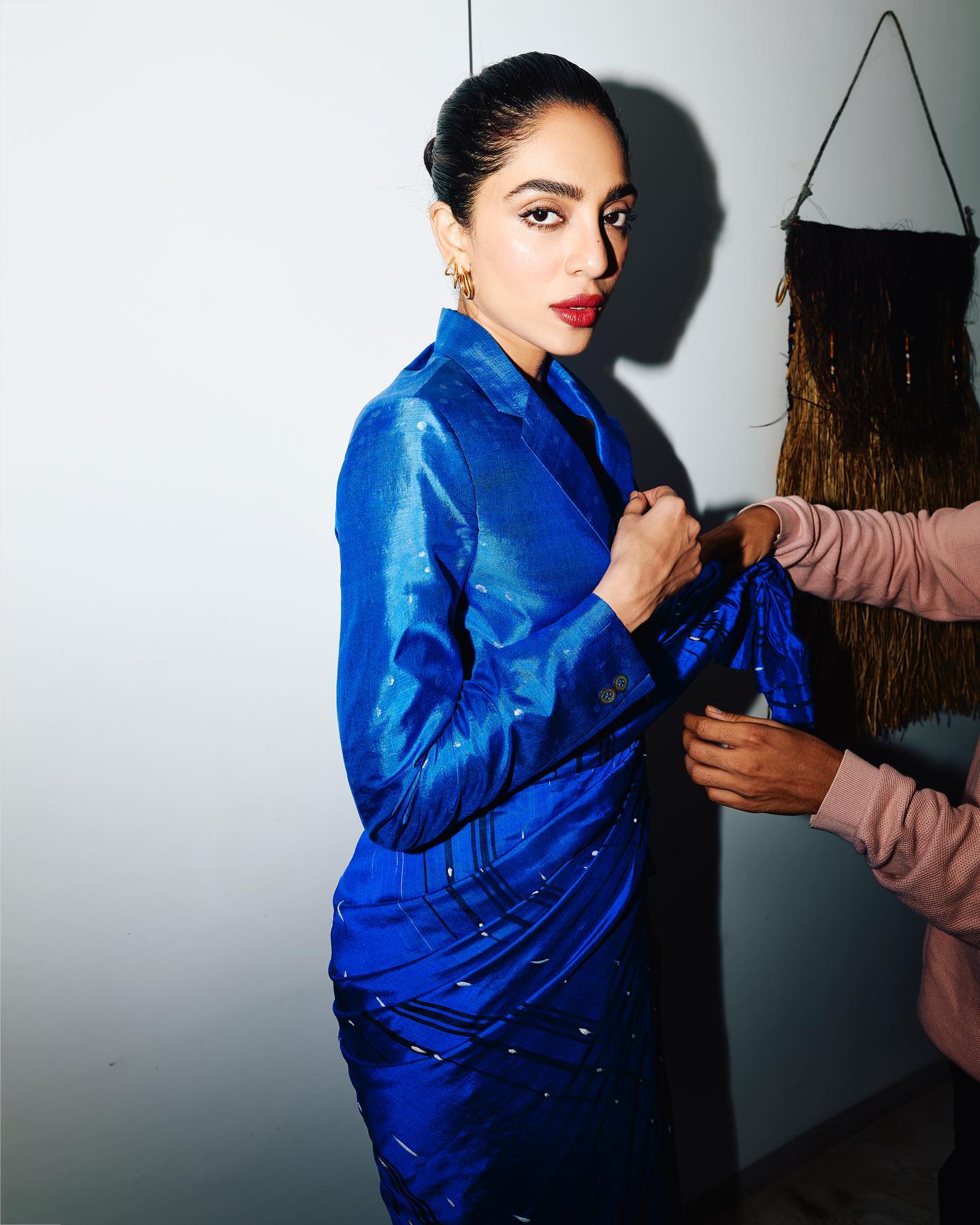 It's 2023 and we are eagerly waiting for Made In Heaven 2 just so we can marvel at all the sartorial stimulation that Sobhita has in store for us. She is just that good!
Vijayshree Shaktawat, Interior Designer, Royal Heiress, & Polo Player
This royal heiress likes her style with a touch of edge. An interior designer by profession and a polo player by passion, Viyayshree keeps oscillating between whimsical drapes and tailored ensembles. We love how she carries both with utmost elan!
Sakshi Sindwani, Video Creator & Model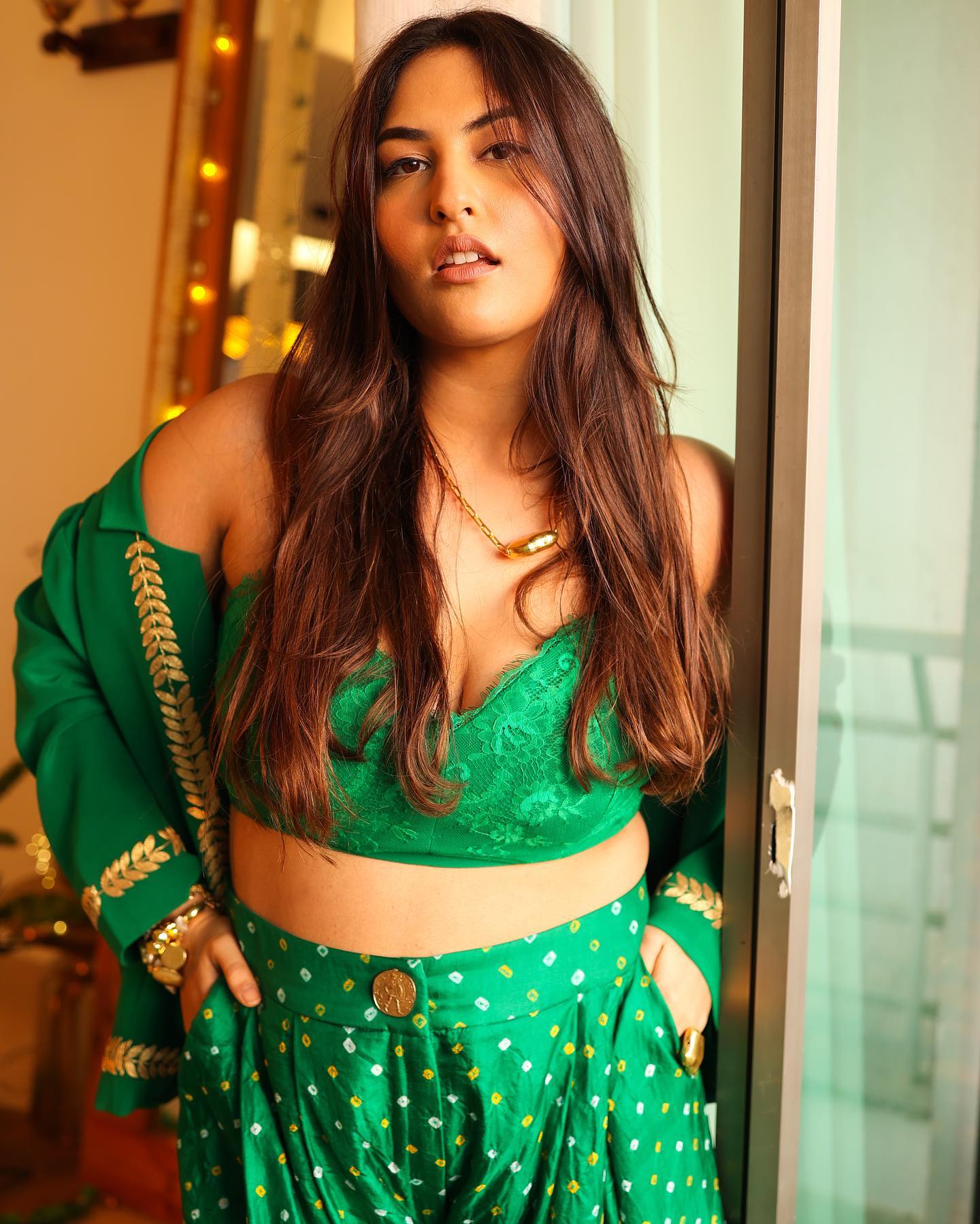 Sakshi Sindwani's playful approach to fashion would be a good starting point for those who like playing around with different styles. She keeps things vibrant with jewel hues and contrasting accessories and we are here for it.
Neena Gupta , Actress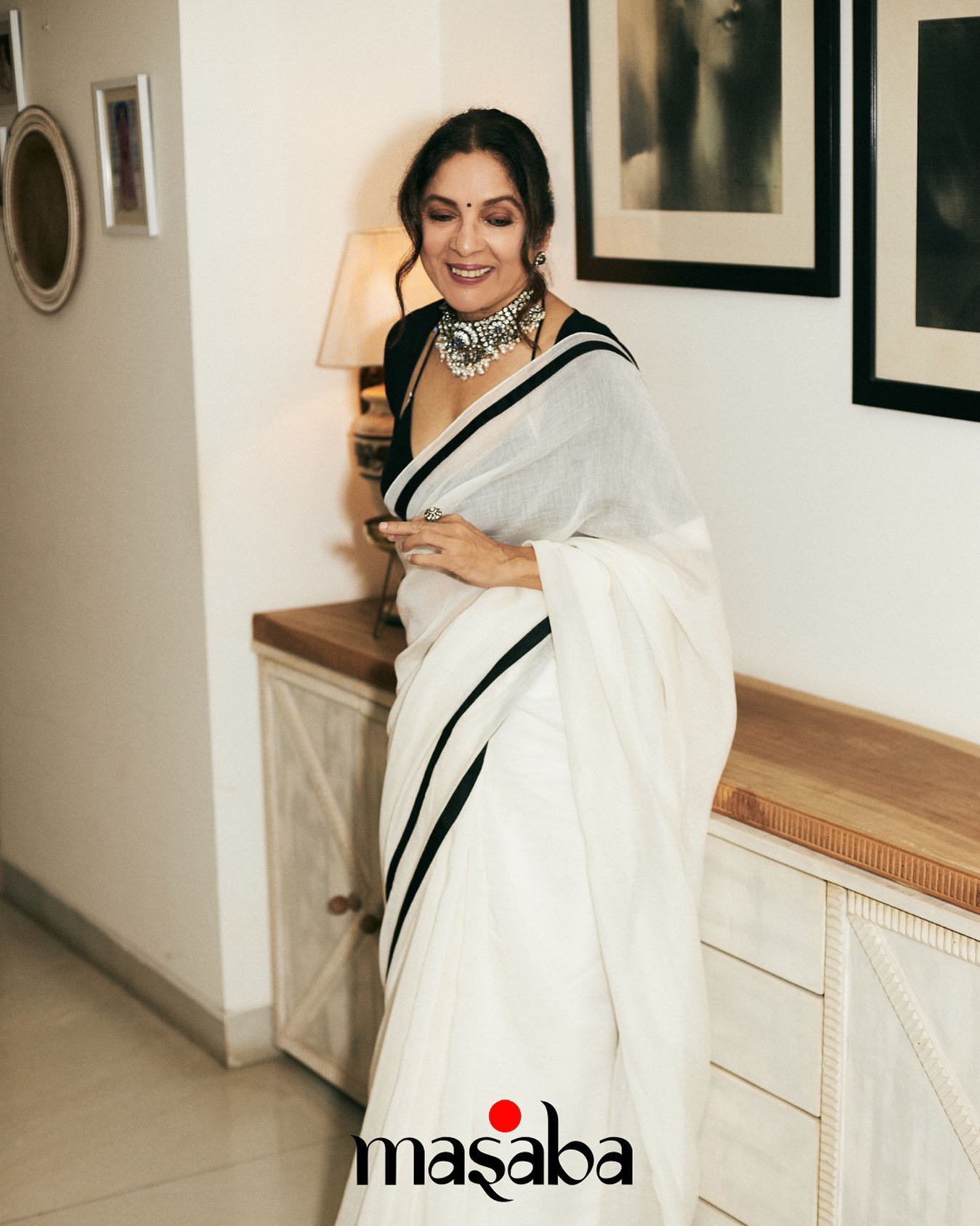 House of Masaba's Neenaji blouse is one of the hottest selling separates right now and that speaks volumes about the power she wields in the desi fashion scene. We especially love how the Badhaai Ho actress likes adding a touch of contrast to her Indian wear looks with glass bangles. Timeless and how!
Sonam Bajwa, Model & Actress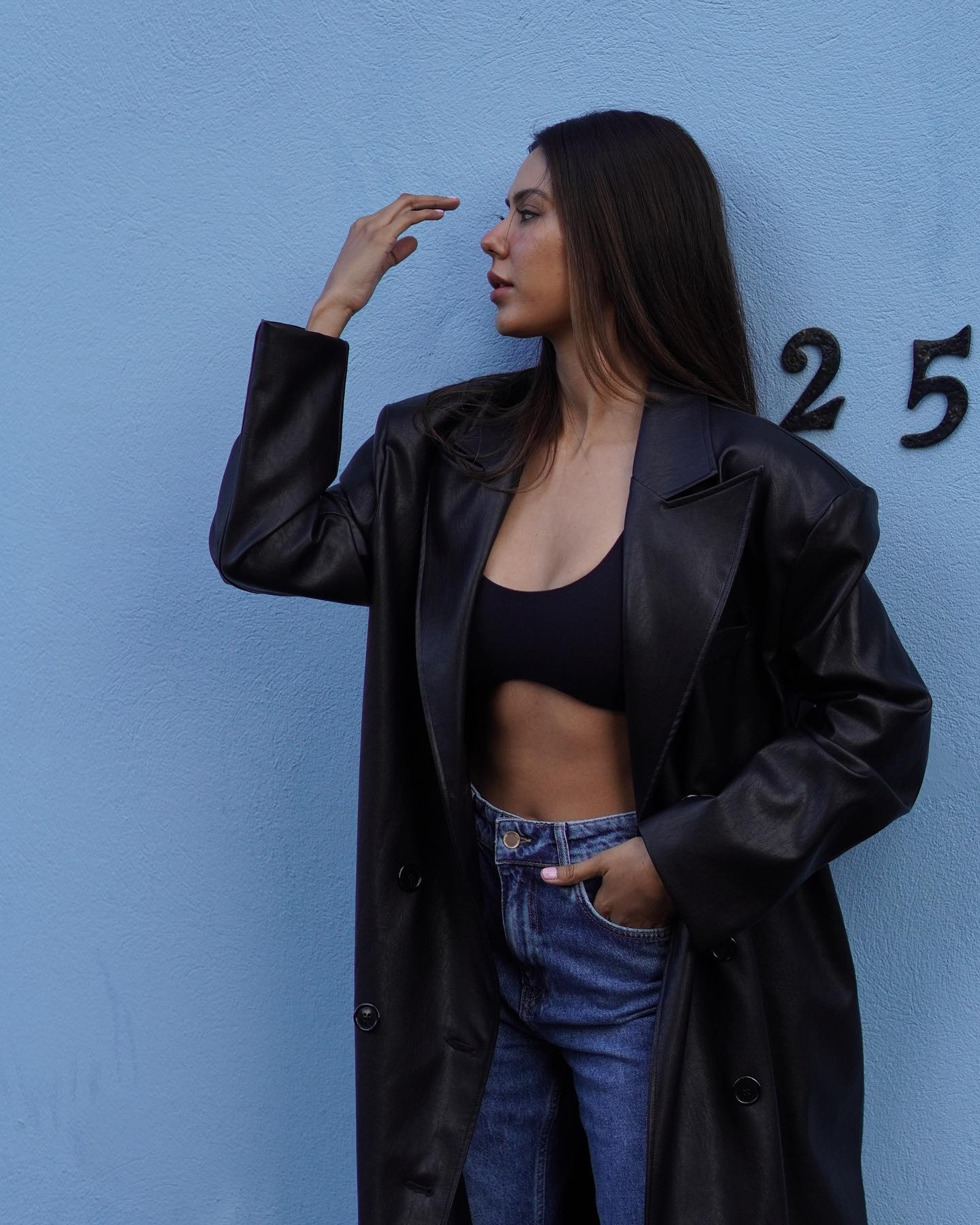 There are but few desi divas who understand the streetcore aesthetic. Even fewer have mastered it and Sonam Bajwa reigns numero uno on the list. That said, she does festive fits with equal panache and there's so much about effortless style that one can learn from the actress. 
Karisma Kapoor, Actress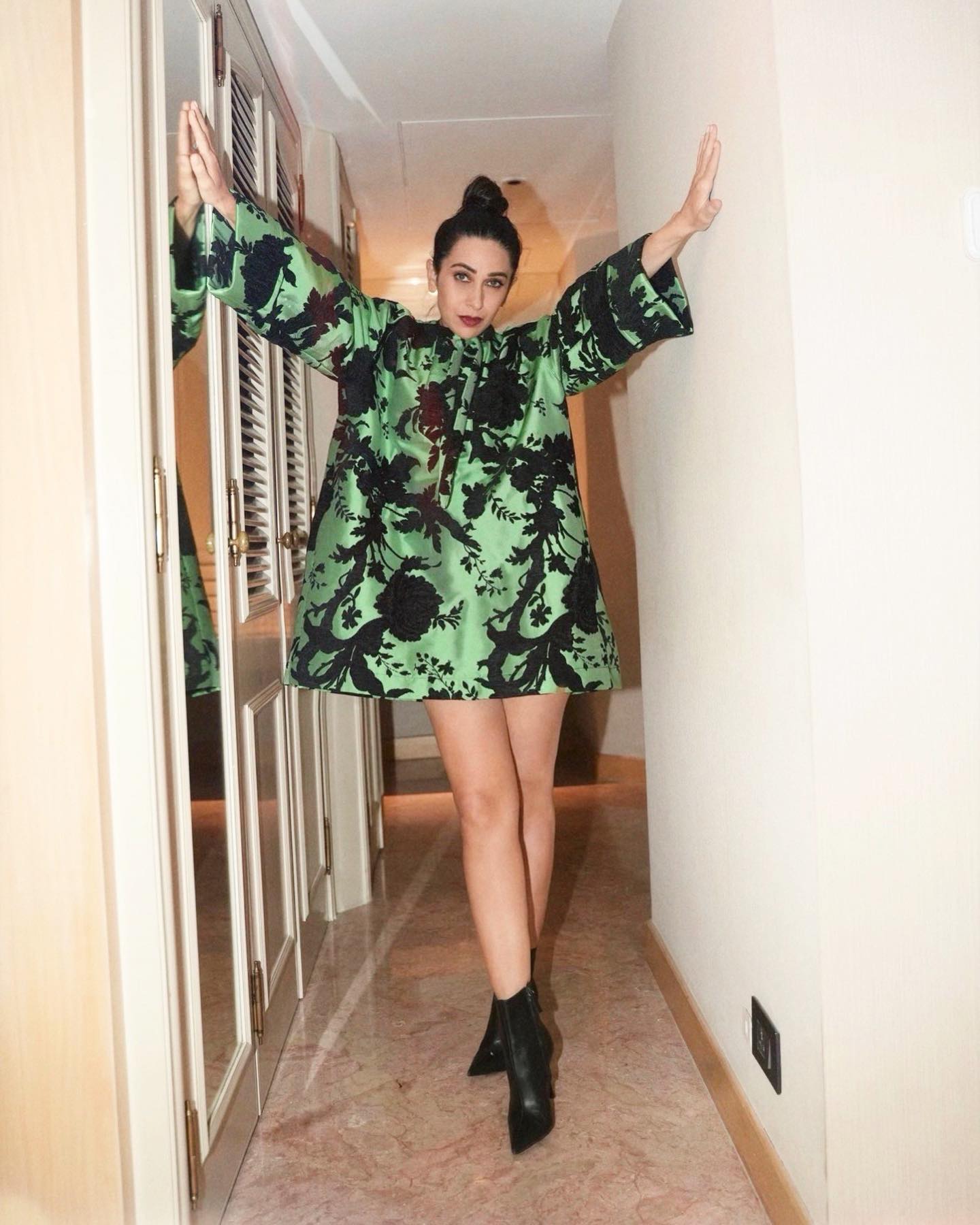 Over three decades in the limelight and it is safe to say that style comes naturally to Karisma. Be it her statement brocade jackets or linen shirts, the actress knows how to serve a look that is equal parts effortless and polished.
Gabriella Demetriades, Director & Founder, Deme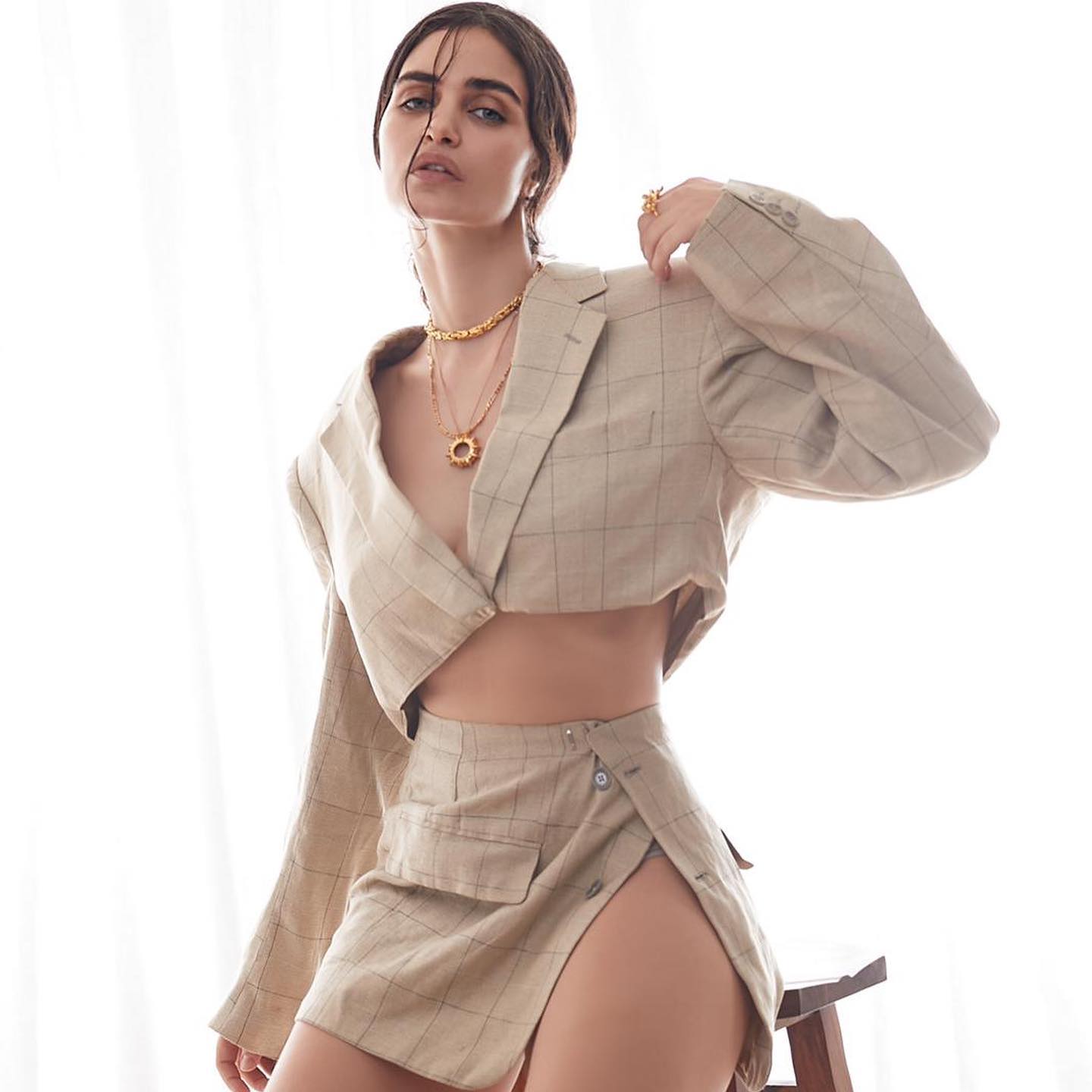 No one does everyday Glamm like Gabriella! It is apparent that she has a concrete vision behind every single one of her looks and how can we not respect that kind of commitment? 
Sonam Babani, Celebrity Stylist
Sonam's a globetrotter and that reflects in her style. She has a way with layers and you gotta keep an eye on this celebrity stylist if you like to play mix and match. Also, don't miss out on that impressive collection of designer bags. Logomania done right! 
Neha Sharma, Stylist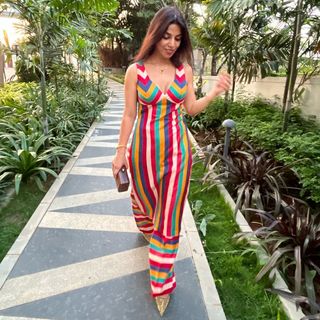 Be it her choice of intricate jewels or rich handloom sarees, Neha has a way of conjuring an old-world charm that few have mastered. 
All set to claim 2023 with impeccable style?
Featured Image: Instagram